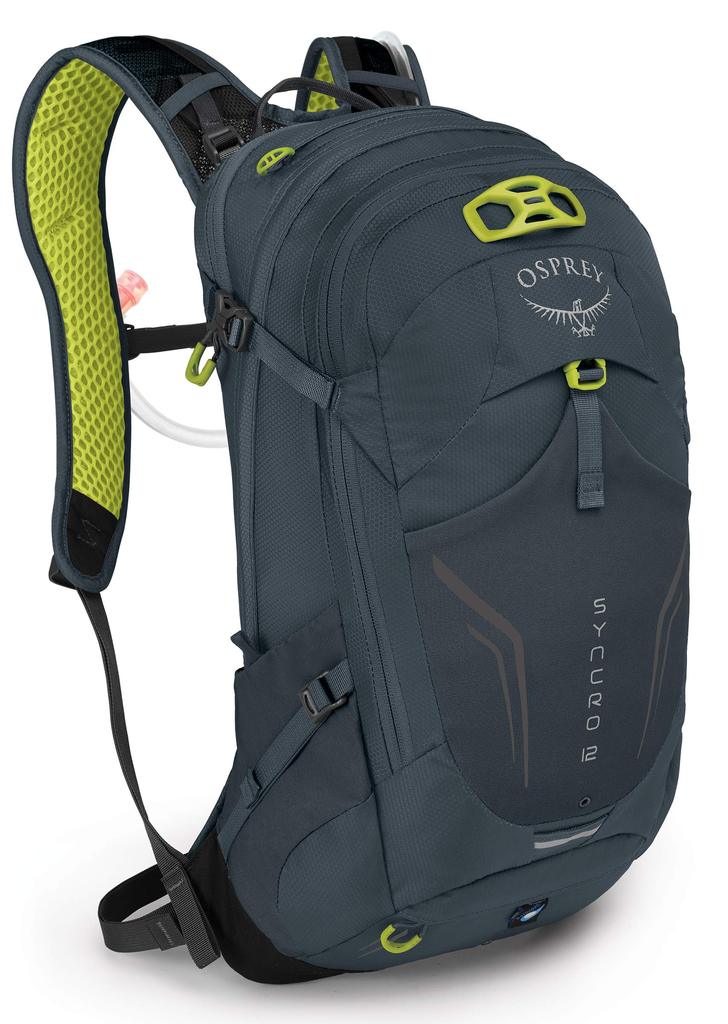 Welcome To Our Backpacks Blog
Please feel free to comment and ask questions and we will try and answer your questions to the best of our knowledge.
How to Pack for a Delta Flight: Carry-On Restrictions and Tips Are you planning a trip with Delta Airlines and wondering what you can bring on board as a carry-on? Look no further! In this article, we will go over Delta's carry-on restrictions and provide some helpful tips to make sure your packing experience is as smooth as possible. Carry-On Size Restrictions Delta follows...