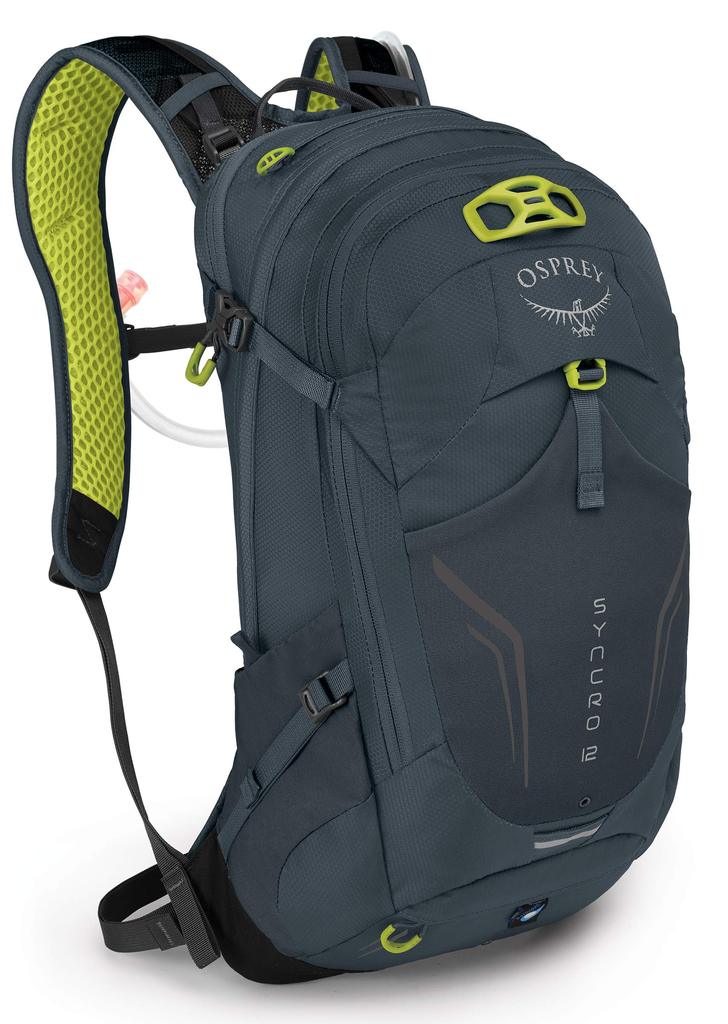 Welcome To Our Backpacks Blog
Please feel free to comment and ask questions and we will try and answer your questions to the best of our knowledge.
The Importance of a High-Quality Teacher Backpack As a teacher, you are responsible for carrying around a wide variety of materials each day, from lesson plans and books to laptops and other technology. This can make it difficult to find a backpack that is both functional and comfortable. When it comes to choosing a backpack, it is important to select one that is specifically...