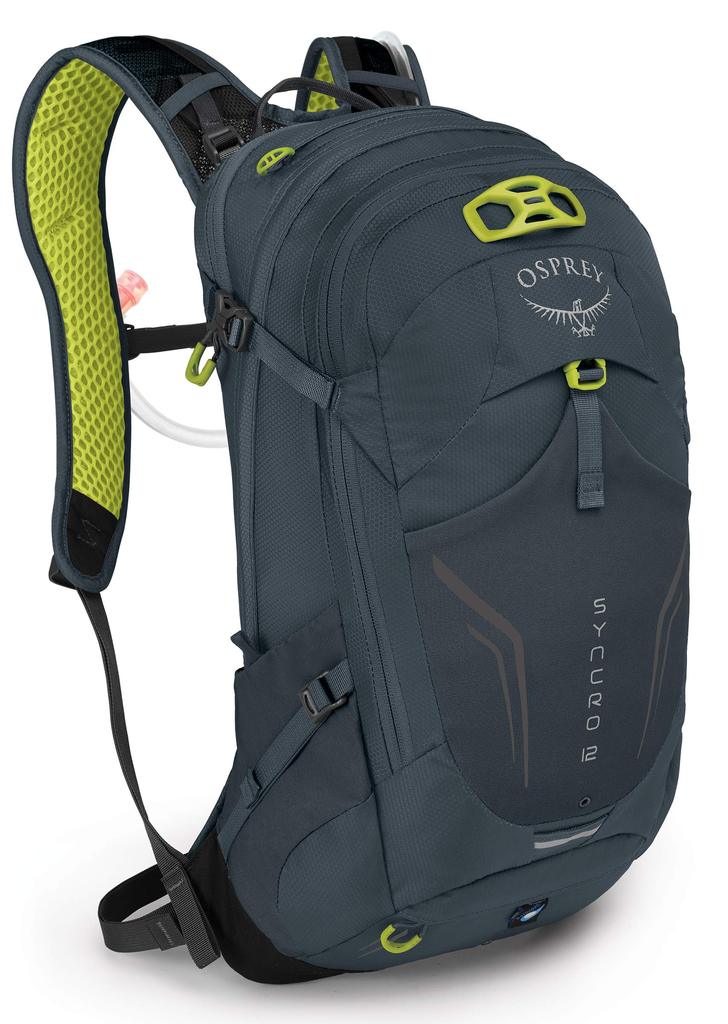 Welcome To Our Backpacks Blog
Please feel free to comment and ask questions and we will try and answer your questions to the best of our knowledge.
The North Face is a brand that is synonymous with high-quality outdoor clothing and gear. Their jackets, in particular, are a popular choice for those who enjoy hiking, camping, and other outdoor activities. One of the key features of North Face jackets is their durability. These jackets are made with sturdy materials that can withstand harsh weather conditions and rough use. They are also...