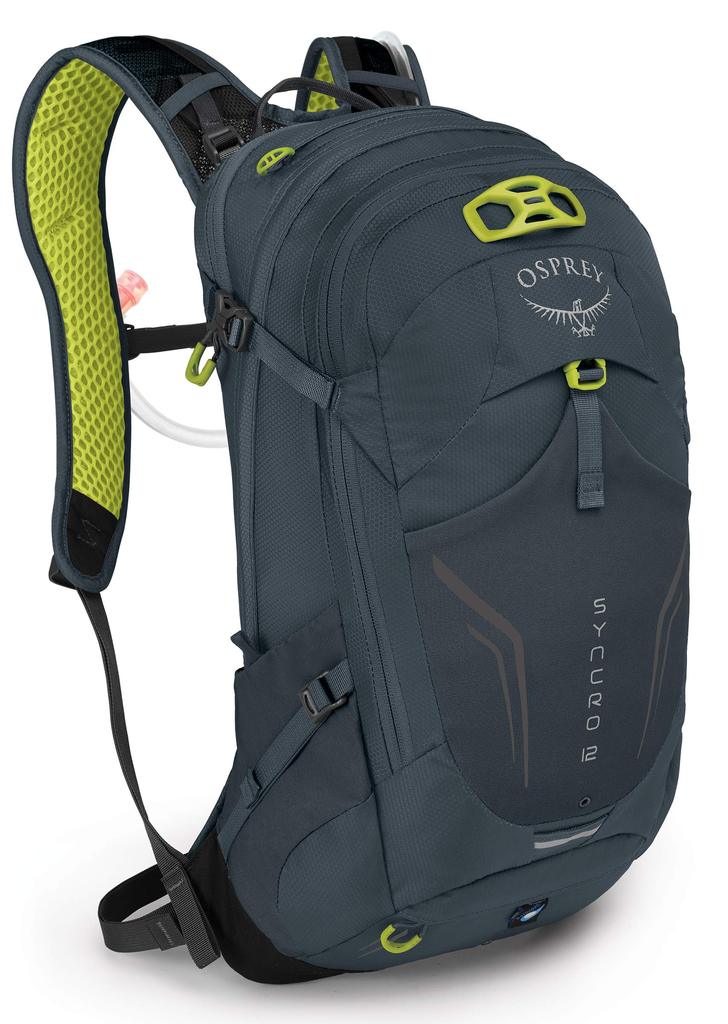 Welcome To Our Backpacks Blog
Please feel free to comment and ask questions and we will try and answer your questions to the best of our knowledge.
Chanel is a brand that is synonymous with luxury and elegance. Their handbags, in particular, are highly coveted by fashion enthusiasts around the world. The most popular Chanel bags are a true reflection of the brand's commitment to craftsmanship and attention to detail. In this article, we will take a closer look at the top five most popular Chanel bags, their features, and why...