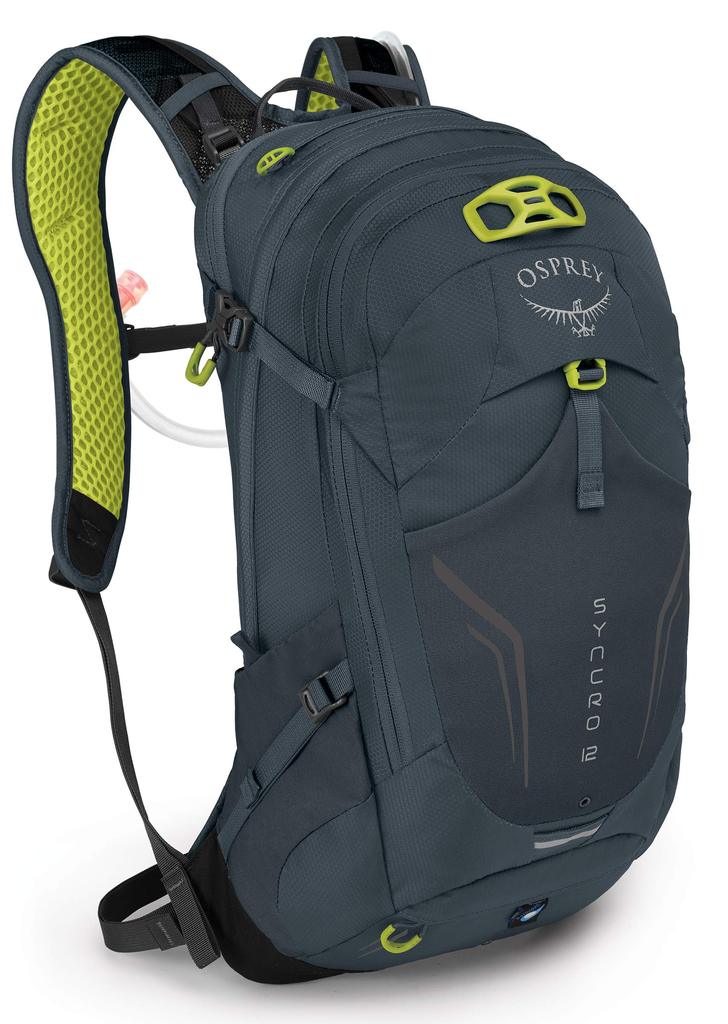 Welcome To Our Backpacks Blog
Please feel free to comment and ask questions and we will try and answer your questions to the best of our knowledge.
The Perfect Accessory for Tim Burton Fans: A Nightmare Before Christmas Backpack Review Introduction: If you're a fan of Tim Burton's classic film, "The Nightmare Before Christmas," then you're in for a treat. The Nightmare Before Christmas Backpack is the perfect accessory for fans of the film who want to show their love for it in a unique and stylish way. With its stylish...