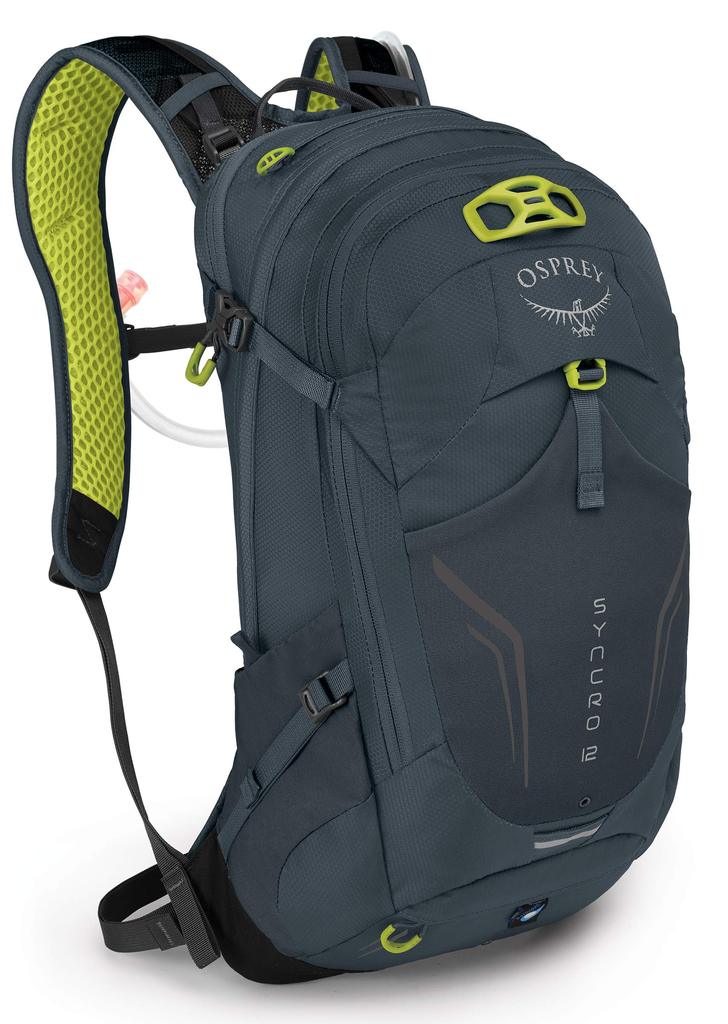 Welcome To Our Backpacks Blog
Please feel free to comment and ask questions and we will try and answer your questions to the best of our knowledge.
The North Face Tierra 55 Backpack: A Comprehensive Review The North Face Tierra 55 Backpack is a top-of-the-line outdoor backpack designed for outdoor enthusiasts and adventurers. Whether you're going for a day hike, a weekend camping trip, or an extended backpacking trip, the Tierra 55 is a versatile and durable backpack that can handle all your gear. With its spacious 55-liter capacity, comfortable straps...