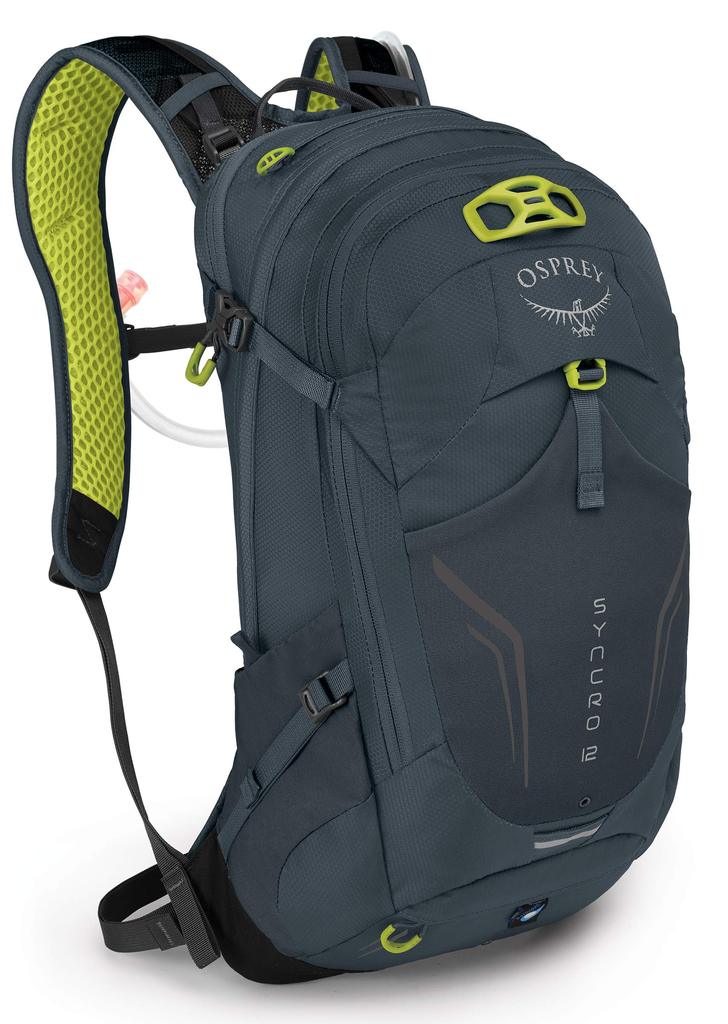 Welcome To Our Backpacks Blog
Please feel free to comment and ask questions and we will try and answer your questions to the best of our knowledge.
Cleaning a Yeti Backpack Cooler is a simple process that can be done in just a few easy steps. The key to keeping your cooler in top condition is to clean it regularly and thoroughly. Here's how to do it: Empty the cooler: Before you begin cleaning, make sure to empty the cooler of any food or drinks. This will make it easier to...

Yeti is a well-known brand of outdoor gear and accessories, particularly known for its high-quality coolers and insulated bags. One popular product from the brand is their line of backpacks, which are designed for outdoor enthusiasts, hunters, and anglers. But where are these backpacks made? The short answer is that Yeti backpacks are made in Vietnam. Yeti, like many other outdoor gear companies, has...

Keeping your drinks and food cold while on the go is essential for any outdoor adventure. A Yeti backpack is a popular choice for many outdoor enthusiasts because of its ability to keep ice for long periods of time. But how long does ice actually last in a Yeti backpack? The answer to this question depends on a variety of factors, including the size...