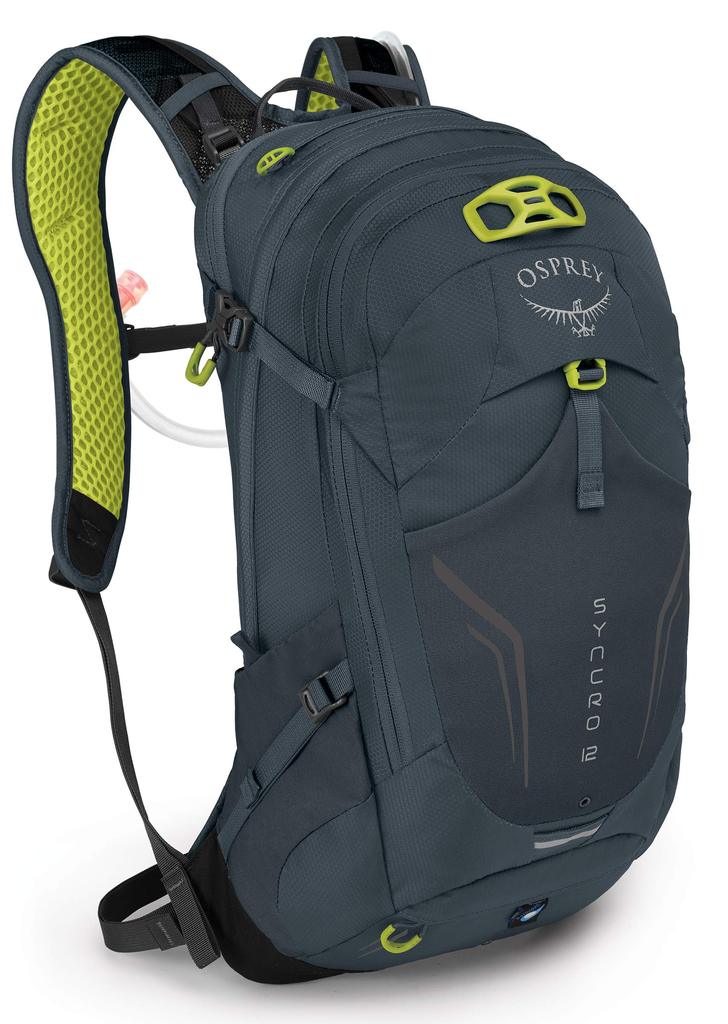 Welcome To Our Backpacks Blog
Please feel free to comment and ask questions and we will try and answer your questions to the best of our knowledge.
Jordan Backpack Girl is a backpack designed for women by Jordan Brand, a subsidiary of Nike. The backpack is made with high-quality materials and features a sleek, modern design that is both functional and stylish. One of the standout features of the Jordan Backpack Girl is its ample storage space. The main compartment is large enough to hold all of your daily essentials, including...