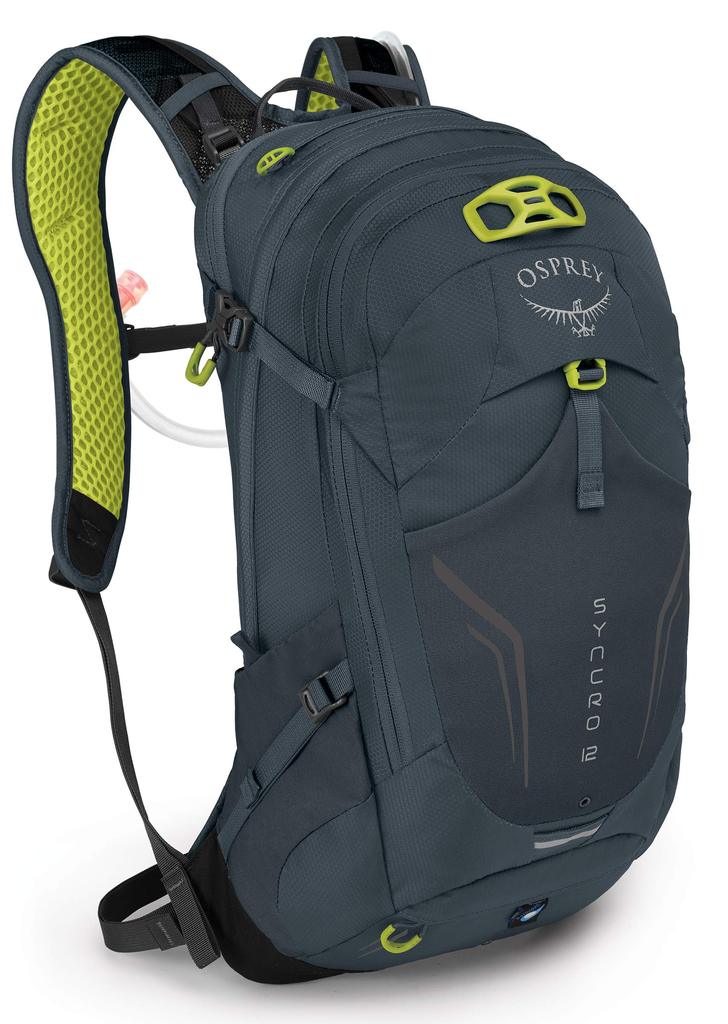 Welcome To Our Backpacks Blog
Please feel free to comment and ask questions and we will try and answer your questions to the best of our knowledge.
Jordan backpacks are a popular choice for those looking for a high-quality and stylish backpack. Named after the iconic basketball player Michael Jordan, these backpacks are designed to be both functional and fashionable. In this blog post, we'll take a closer look at the features and benefits of Jordan backpacks to help you decide if they're the right choice for you. First, let's talk...