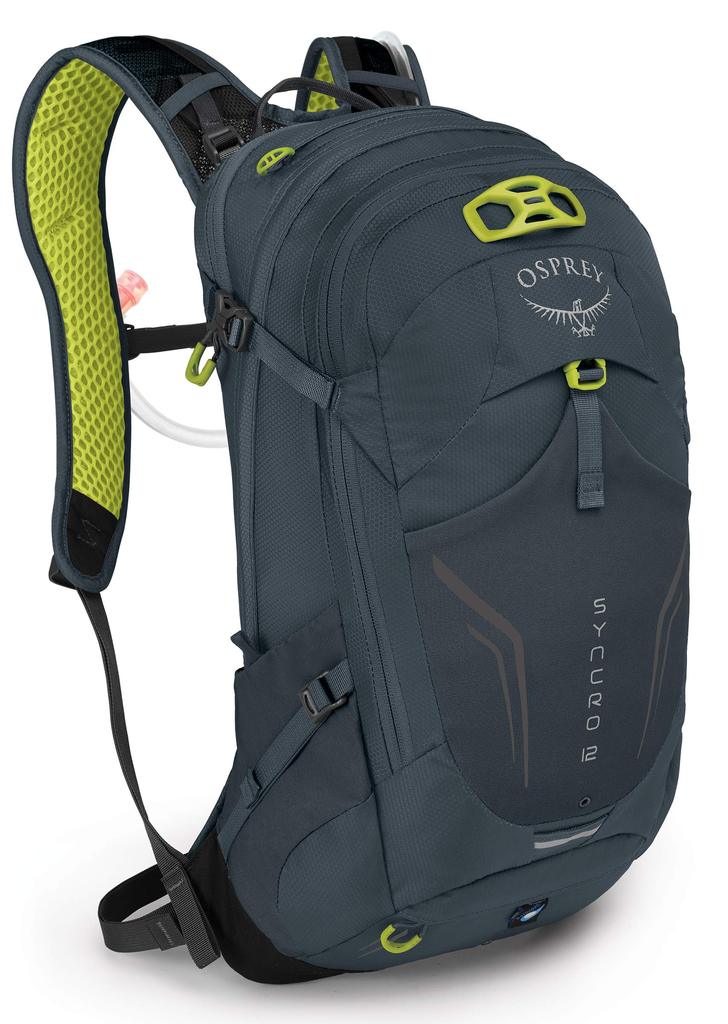 Welcome To Our Backpacks Blog
Please feel free to comment and ask questions and we will try and answer your questions to the best of our knowledge.
Duffel garment bags are the perfect solution for travelers who need to transport suits, dresses, or other formal wear without creasing or wrinkling the fabric. These bags are designed to keep your clothes looking crisp and professional, even after a long flight or car ride. One of the key features of duffel garment bags is the hanging section. This section allows you to hang...