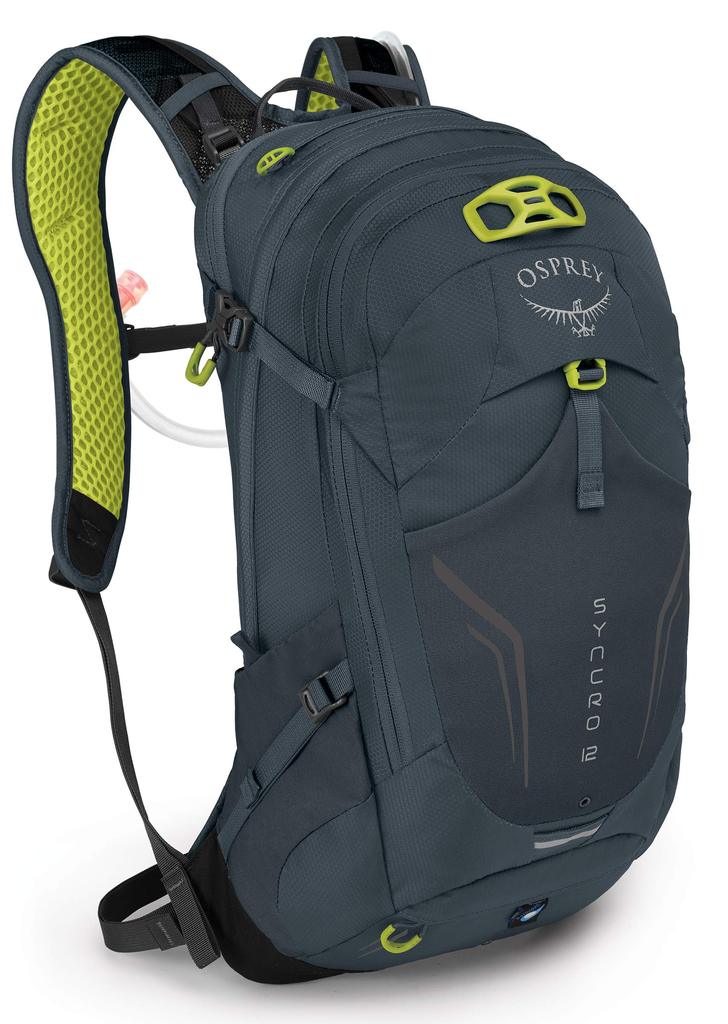 Welcome To Our Backpacks Blog
Please feel free to comment and ask questions and we will try and answer your questions to the best of our knowledge.
Patagonia is a well-known outdoor clothing and gear company that prides itself on its commitment to sustainability and ethical manufacturing practices. One of the company's most popular products is its line of backpacks, which are designed for a variety of outdoor activities such as hiking, climbing, and travel. So, where are Patagonia backpacks made? Patagonia backpacks are made in a variety of locations around...