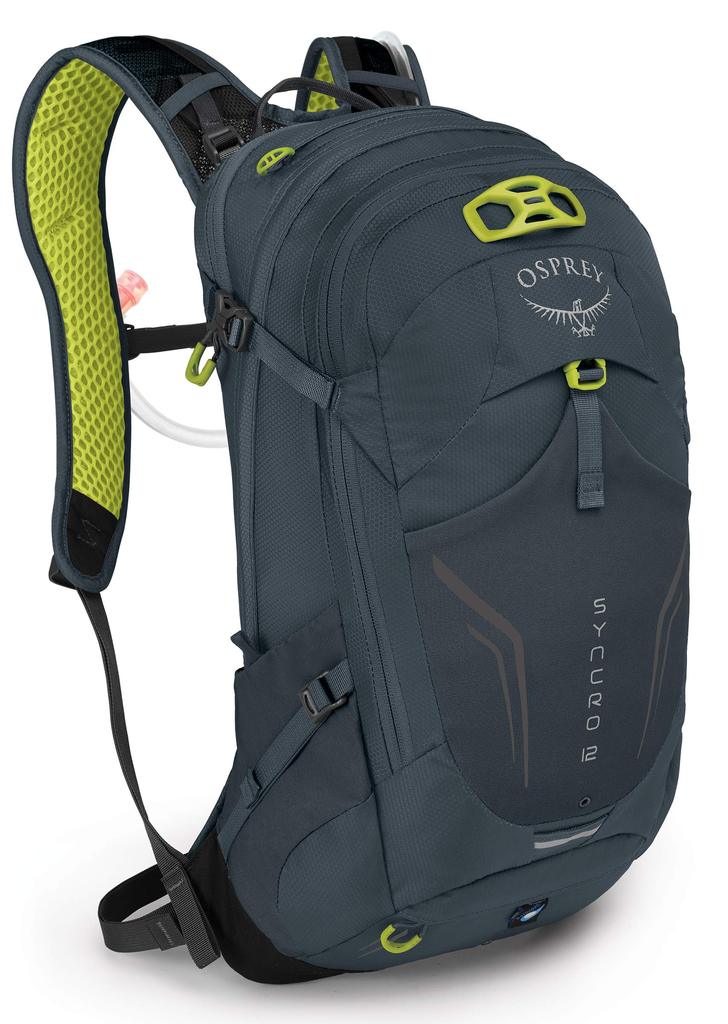 Welcome To Our Backpacks Blog
Please feel free to comment and ask questions and we will try and answer your questions to the best of our knowledge.
Introduction: Business backpacks for men have become increasingly popular in recent years as a stylish and practical way to carry all of your daily essentials. Whether you're commuting to work or traveling for business, a good backpack can make all the difference. In this guide, we'll take a look at the features you should look for in a business backpack, as well as some...