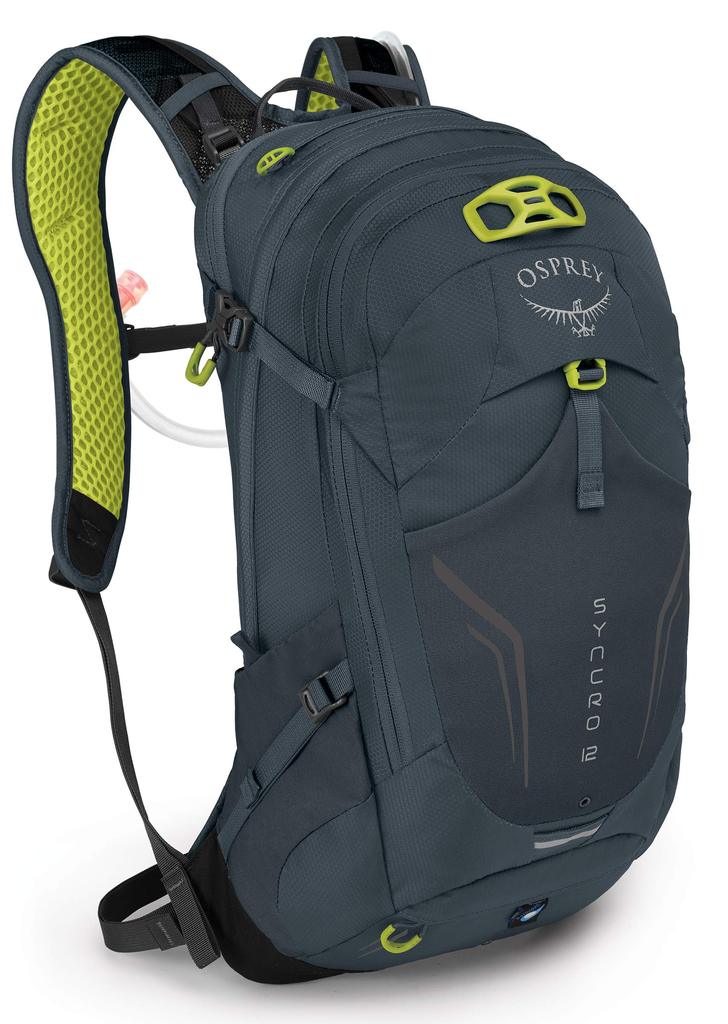 Welcome To Our Backpacks Blog
Please feel free to comment and ask questions and we will try and answer your questions to the best of our knowledge.
As a college student, having a reliable and functional backpack is essential for your daily needs. From carrying textbooks and laptops to water bottles and snacks, a good backpack can help you stay organized and prepared for whatever the day may bring. There are countless backpack brands out there, so it can be overwhelming to try and find the best one for you. That's...