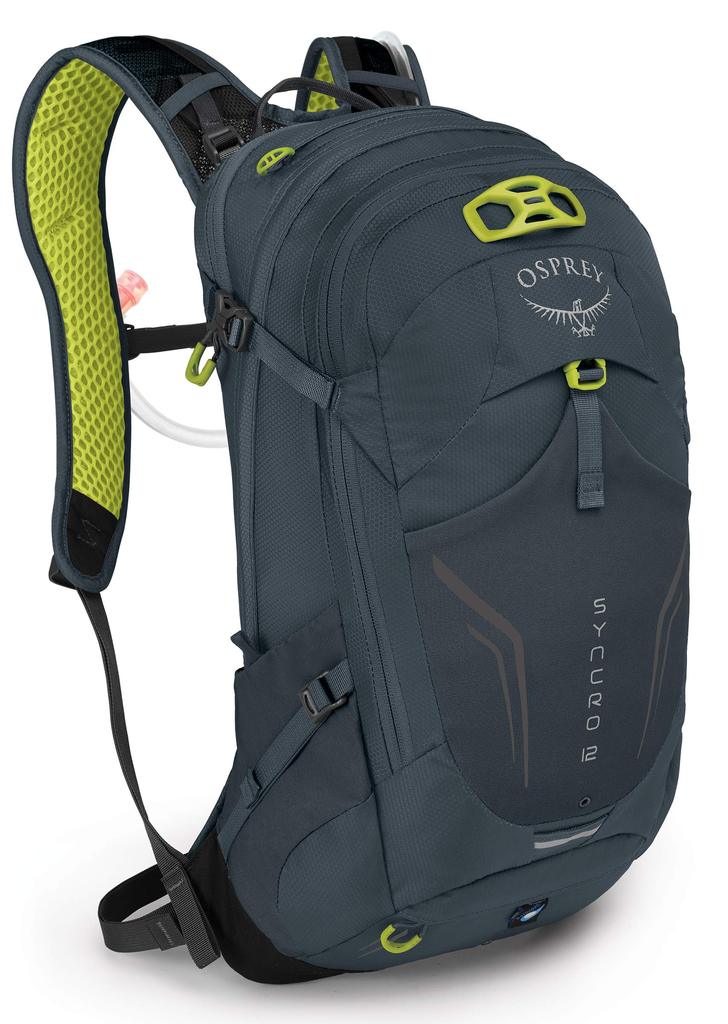 Welcome To Our Backpacks Blog
Please feel free to comment and ask questions and we will try and answer your questions to the best of our knowledge.
What is the smallest North Face backpack? Answer: The North Face 10L Mini Borealis Backpack is the perfect companion for your next adventure. Whether you're hitting the trails for a day hike or exploring the city, this backpack has all the features you need to stay organized and comfortable on the go. One of the standout features of the Mini Borealis is its compact...