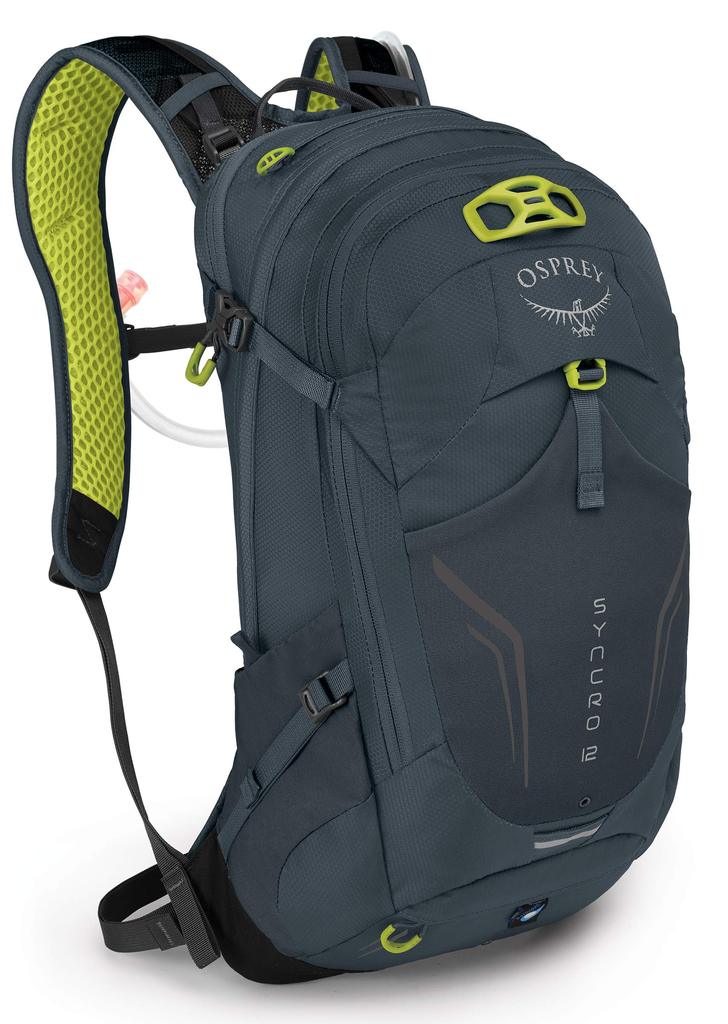 Welcome To Our Backpacks Blog
Please feel free to comment and ask questions and we will try and answer your questions to the best of our knowledge.
The North Face, also known simply as "The North Face," is a popular outdoor apparel and equipment company that was founded in San Francisco, California in 1966. The company's name was inspired by the north face of a mountain, which is typically the most challenging and remote side to climb. The North Face began as a small retail store that specialized in equipment for...