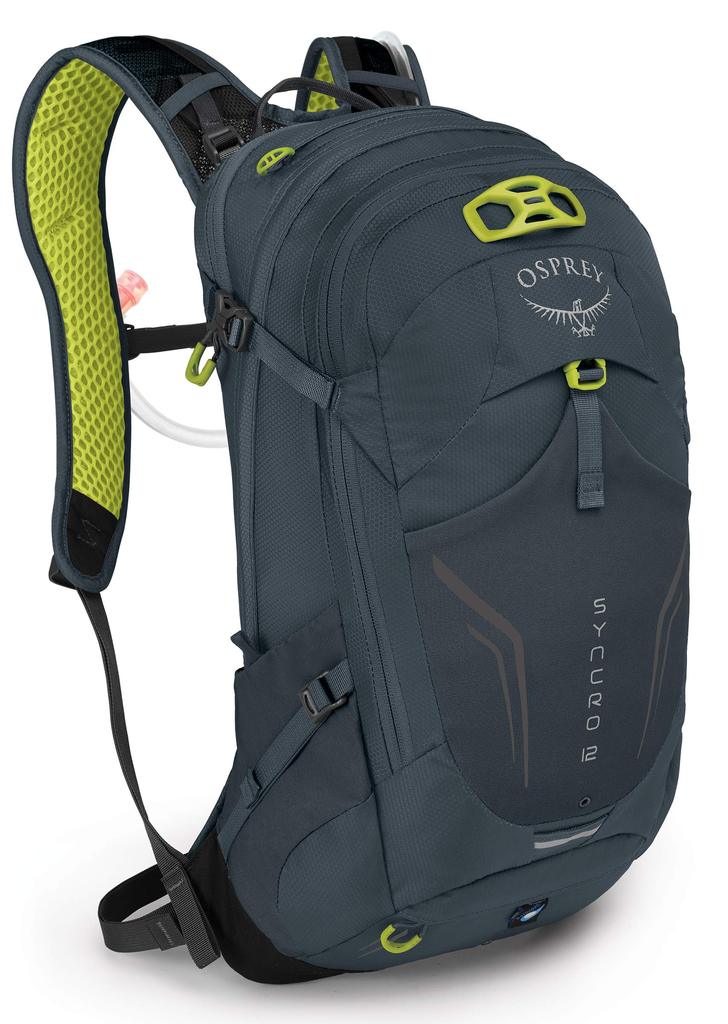 Welcome To Our Backpacks Blog
Please feel free to comment and ask questions and we will try and answer your questions to the best of our knowledge.
Introduction: When it comes to finding the perfect backpack, size matters. North Face is a well-known brand for outdoor gear, including backpacks. However, with so many different styles and sizes to choose from, it can be difficult to know which one is the best fit for you. In this guide, we will break down the key dimensions of North Face backpack and provide you...