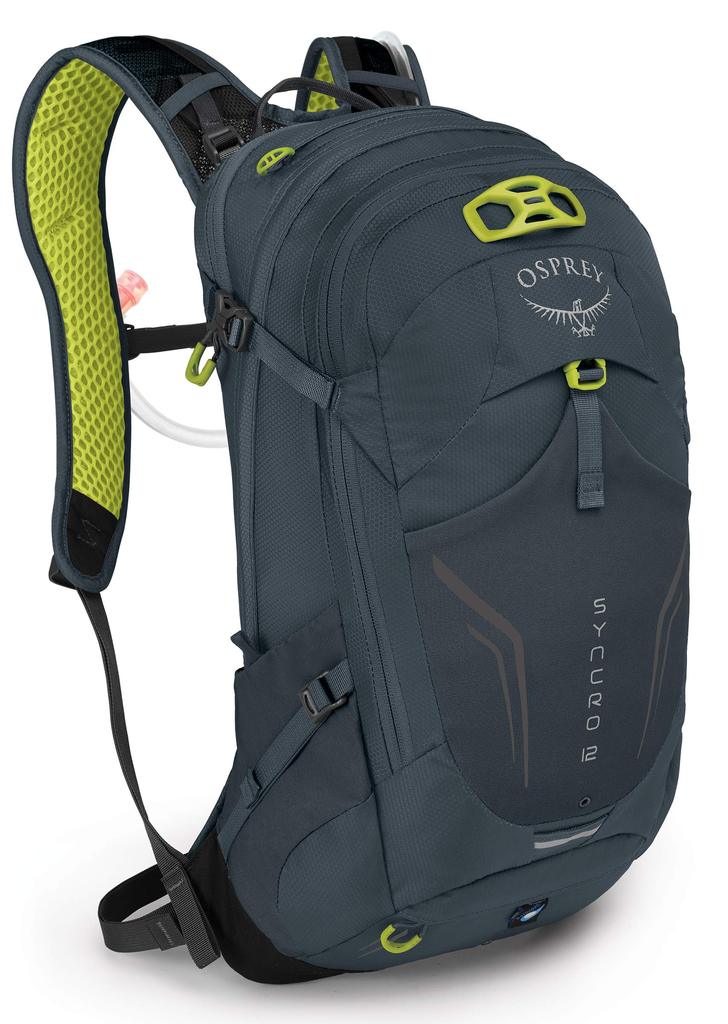 Welcome To Our Backpacks Blog
Please feel free to comment and ask questions and we will try and answer your questions to the best of our knowledge.
Camping is a fantastic way to get away from the hustle and bustle of everyday life and spend some quality time with friends and family. Whether you're exploring the great outdoors, fishing, or simply enjoying a peaceful night under the stars, camping is an experience that everyone should try at least once. If you're in the market for a camper, now is the perfect...