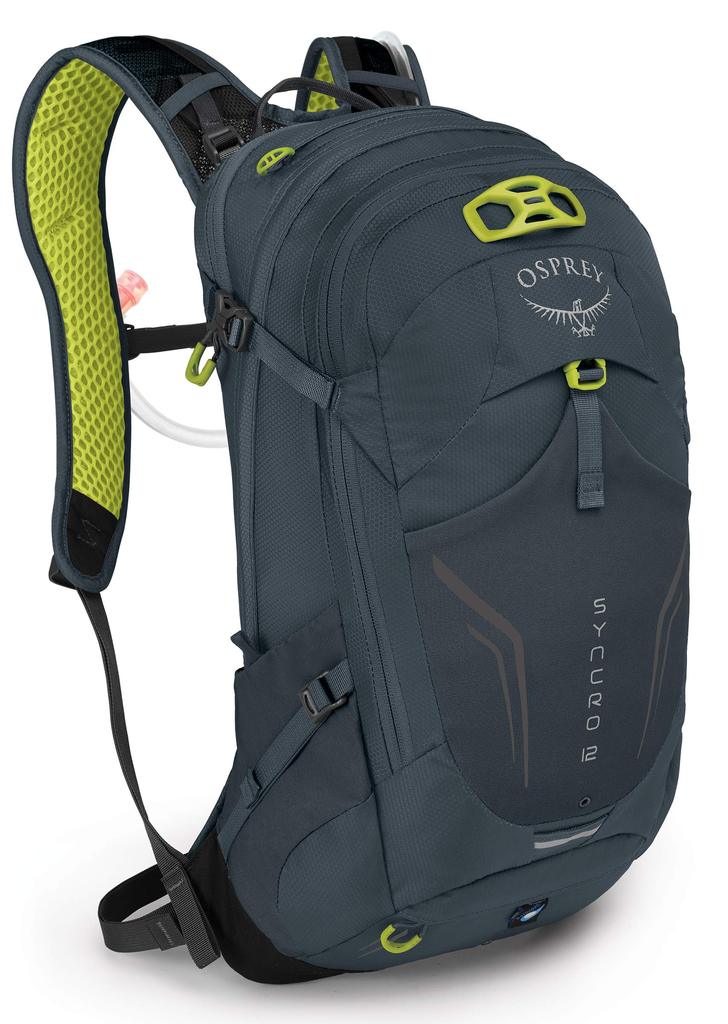 Welcome To Our Backpacks Blog
Please feel free to comment and ask questions and we will try and answer your questions to the best of our knowledge.
Cleaning a Yeti Backpack Cooler is a simple process that can be done in just a few easy steps. The key to keeping your cooler in top condition is to clean it regularly and thoroughly. Here's how to do it: Empty the cooler: Before you begin cleaning, make sure to empty the cooler of any food or drinks. This will make it easier to...