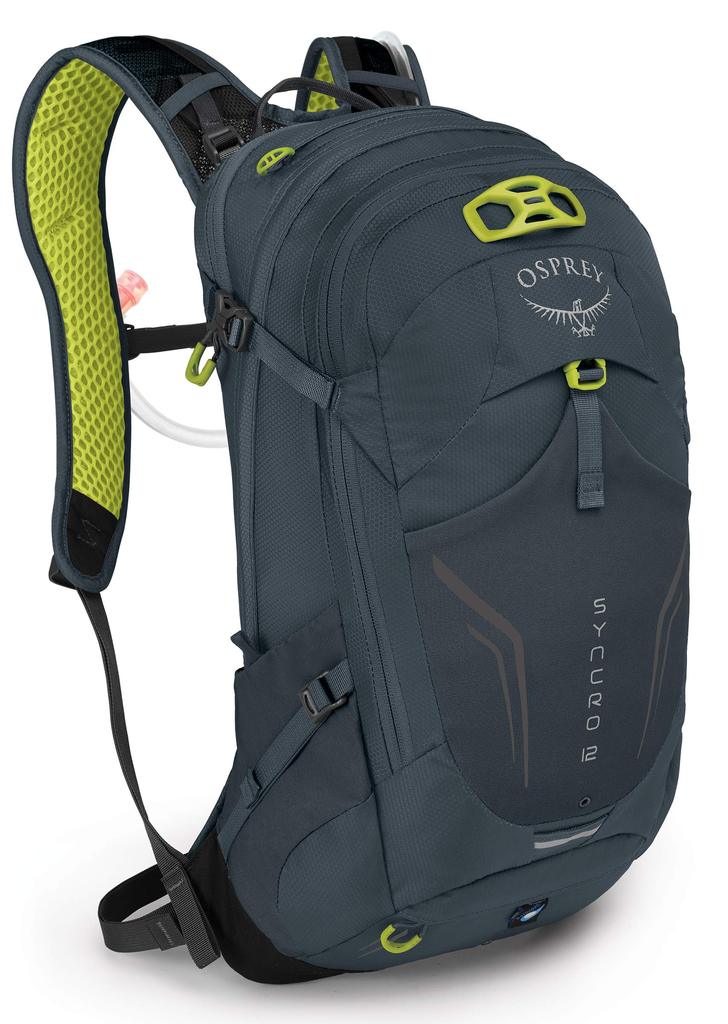 Welcome To Our Backpacks Blog
Please feel free to comment and ask questions and we will try and answer your questions to the best of our knowledge.
Introduction: When it comes to choosing a backpack, it's important to find one that is not only stylish and functional, but also durable and reliable. JanSport is a well-known brand that has been producing high-quality backpacks for decades, and their wide range of options can make it difficult to decide which one is right for you. This ultimate guide will provide you with all...

Step by step instructions to Select The Best Backpack for One Bag Travel There's something so liberating about going with just one pack. The entirety of your significant stuff is inside arm's range, and it drives you to chop down of a considerable lot of life's apparently important shopper merchandise that you can most likely live without. With one pack, you effectively float from...