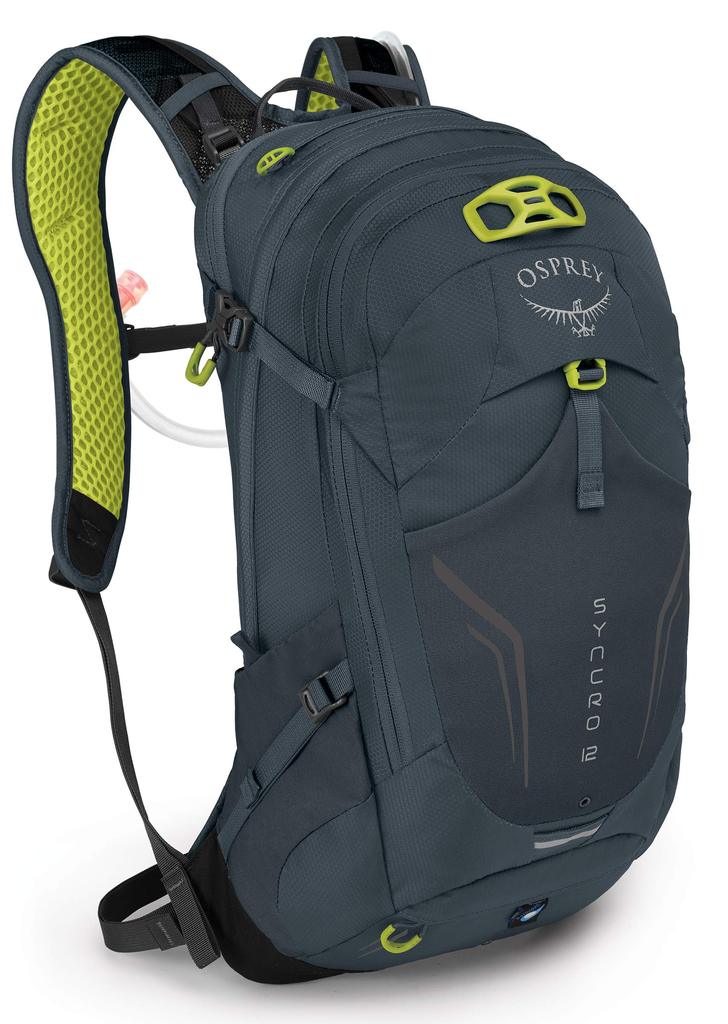 Welcome To Our Backpacks Blog
Please feel free to comment and ask questions and we will try and answer your questions to the best of our knowledge.
Yeti is a well-known brand that produces high-quality outdoor gear, including coolers, bags, and luggage. Many people wonder if Yeti luggage is waterproof, as this is a critical feature for travelers and outdoor enthusiasts. In this blog post, we will take a closer look at Yeti's luggage options and their waterproof capabilities. Firstly, it's important to understand that not all Yeti luggage is created...