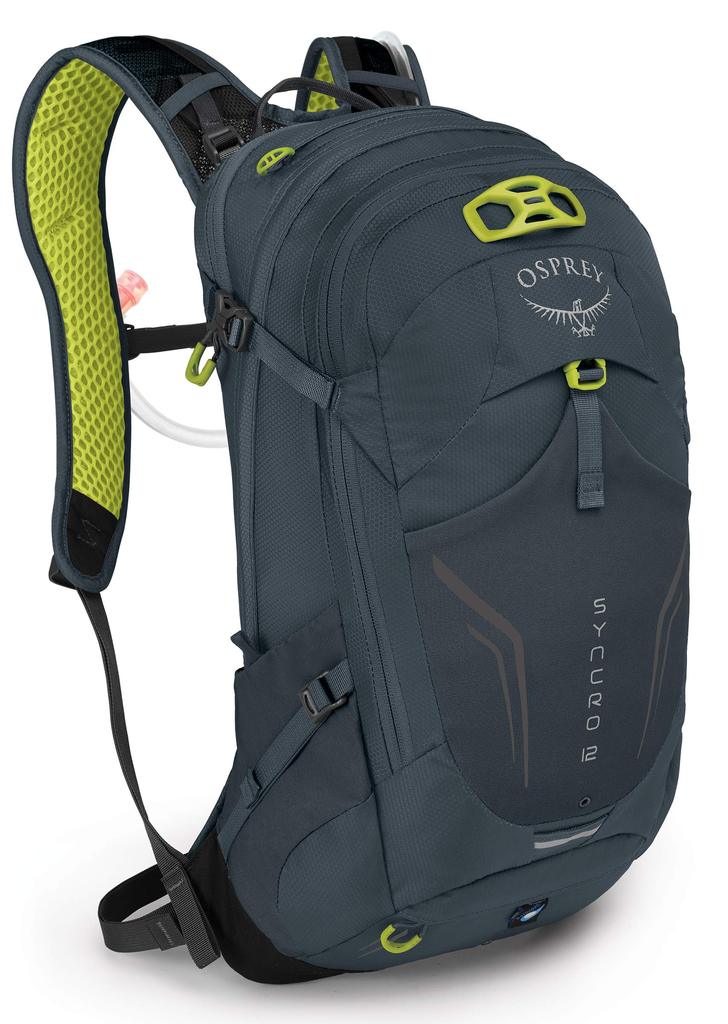 Welcome To Our Backpacks Blog
Please feel free to comment and ask questions and we will try and answer your questions to the best of our knowledge.
Large North Face Backpack: A Must-Have for Adventure Seekers Introduction: If you're an outdoor enthusiast, then you know the importance of having a quality backpack that can carry all your essentials. The Large North Face Backpack is designed for adventure seekers who need a spacious, durable and comfortable backpack for their next excursion. This backpack is made from high-quality materials and is packed with...