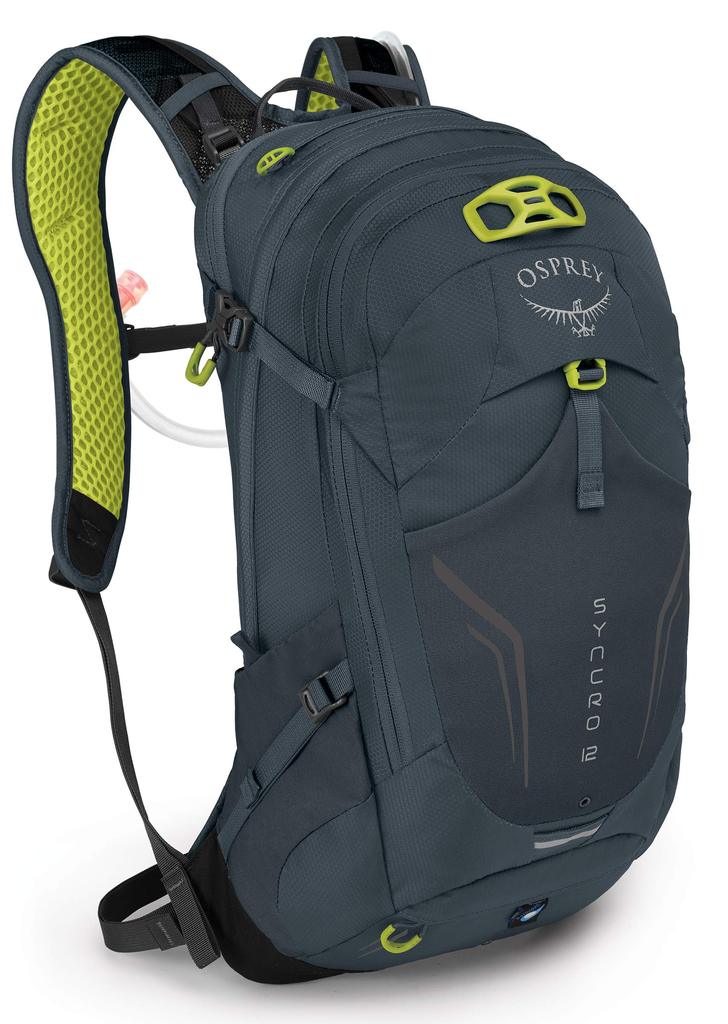 Welcome To Our Backpacks Blog
Please feel free to comment and ask questions and we will try and answer your questions to the best of our knowledge.
Yeti is a well-known brand of outdoor gear and accessories, particularly known for its high-quality coolers and insulated bags. One popular product from the brand is their line of backpacks, which are designed for outdoor enthusiasts, hunters, and anglers. But where are these backpacks made? The short answer is that Yeti backpacks are made in Vietnam. Yeti, like many other outdoor gear companies, has...

Yeti backpack coolers are known for their durability and ability to keep things cold for long periods of time, but one question that many people have is whether or not Yeti backpack coolers leak. After researching and testing, we have determined that while Yeti backpack coolers are designed to be leak-proof, they may still have small leaks due to the nature of their design....

 The Yeti Backpack Cooler is a popular choice among outdoor enthusiasts and adventurers, and for good reason. This high-quality cooler is designed to keep your food and drinks cold for extended periods of time, making it the perfect companion for camping trips, fishing excursions, and other outdoor activities. One of the standout features of the Yeti Backpack Cooler is its durable construction. Made...