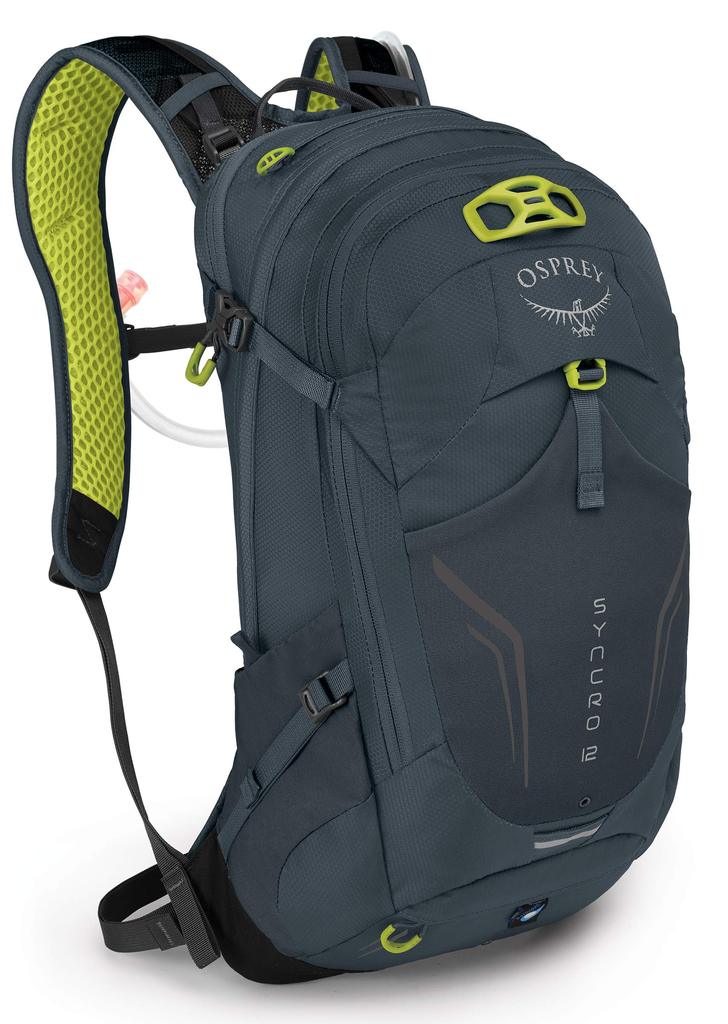 Welcome To Our Backpacks Blog
Please feel free to comment and ask questions and we will try and answer your questions to the best of our knowledge.
Mystery Ranch In And Out Backpack: The Ultimate Outdoor Companion When it comes to outdoor gear, one brand that consistently stands out among the rest is Mystery Ranch. Known for their durable and functional designs, the Mystery Ranch In and Out backpack is no exception. This backpack is the perfect companion for any outdoor excursion, whether it's a day hike or a multi-day backpacking...