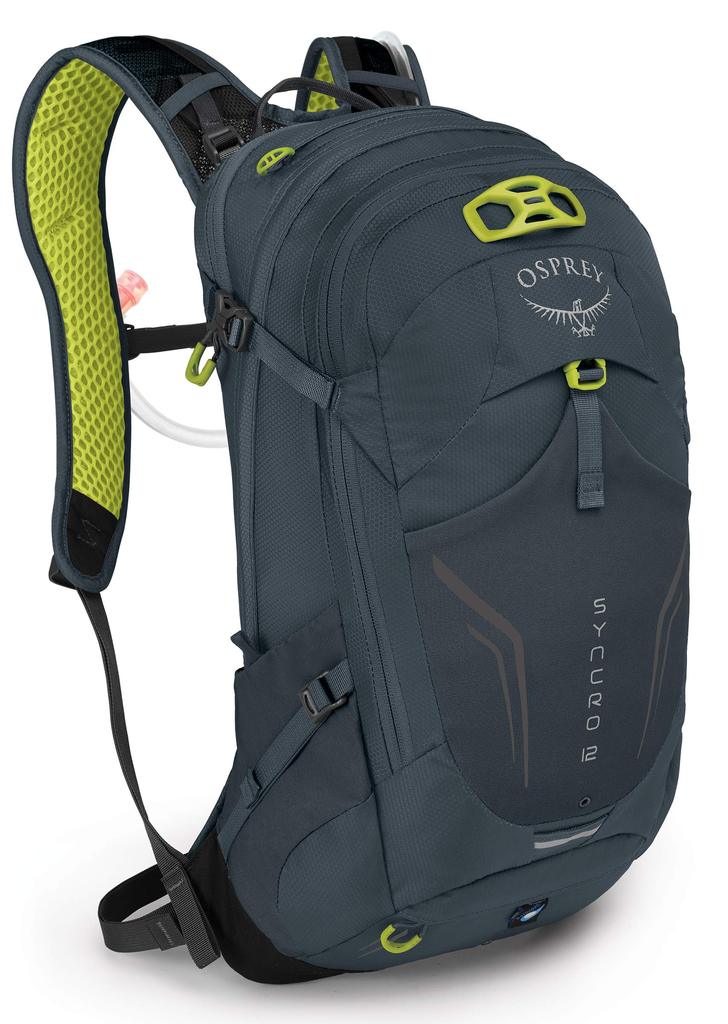 Welcome To Our Backpacks Blog
Please feel free to comment and ask questions and we will try and answer your questions to the best of our knowledge.
Carry-on size can be a tricky thing to navigate, especially when it comes to flying with budget airlines like Southwest Airlines. These airlines often have stricter size restrictions for carry-on luggage, which can cause headaches for travelers who are used to packing more than the allowed amount. The first thing to know about Southwest Airlines carry-on size is that the airline allows each passenger...