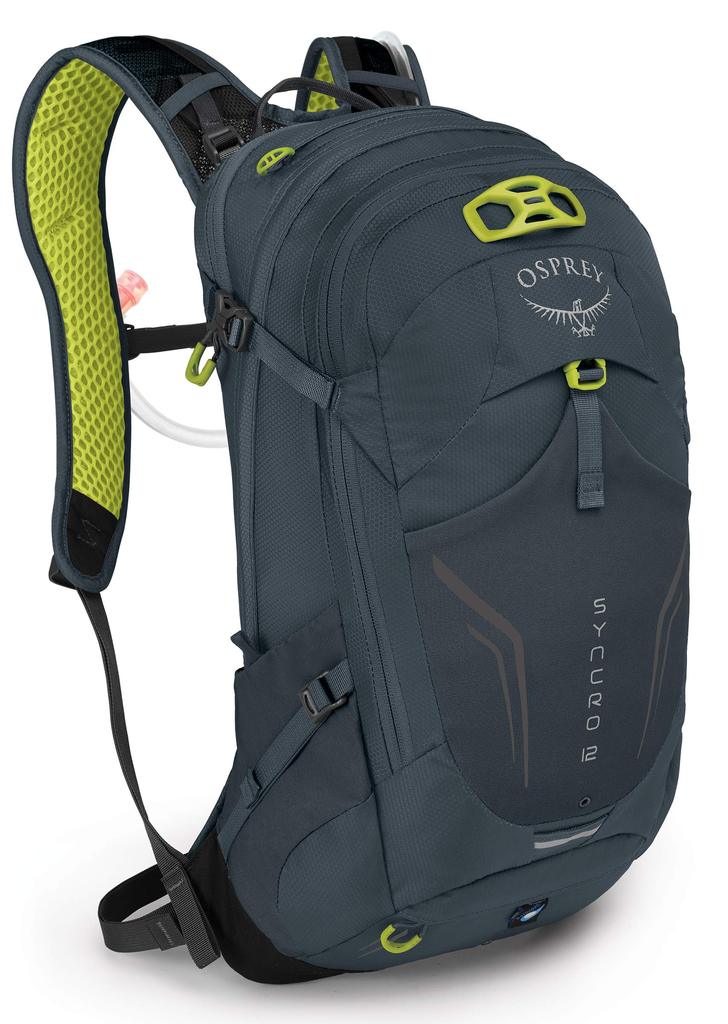 Welcome To Our Backpacks Blog
Please feel free to comment and ask questions and we will try and answer your questions to the best of our knowledge.
These are our Favorite School Backpacks for 2020. Kids are always changing their minds on what's hot. But these Classic Brands keep staying fresh and Kids keep coming back to them when it's time to choose a New backpack for School. Whether it's College, High School or Middle School these Best Backpack Brands have lasted the test of time as the go to brands...