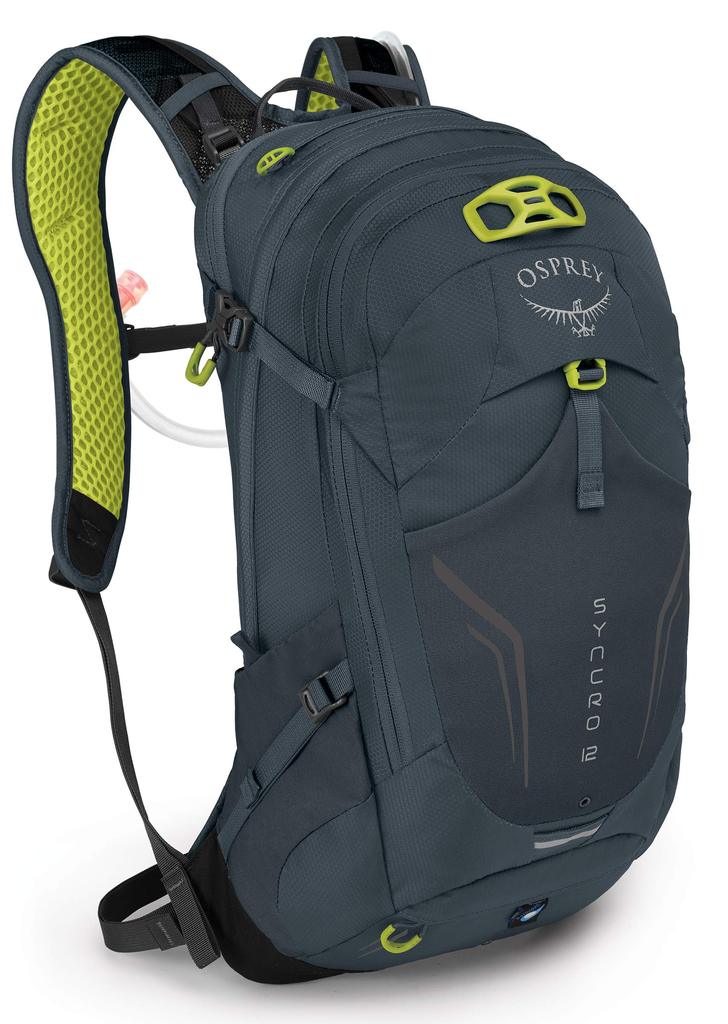 Welcome To Our Backpacks Blog
Please feel free to comment and ask questions and we will try and answer your questions to the best of our knowledge.
Oakley is a brand that is known for its high-quality and durable products, and their bags are no exception. Whether you're looking for a backpack, duffle bag, or tote, Oakley has a wide variety of options to choose from. One of the standout features of Oakley bags is their use of durable materials. Many of their bags are made with a combination of nylon...

The Oakley Icon Backpack is a stylish and durable backpack that is perfect for everyday use. The backpack features a large main compartment that can hold all of your daily essentials, including a laptop, books, and a change of clothes. The backpack also has a front pocket that is perfect for storing smaller items, such as your phone, keys, and wallet. One of the...