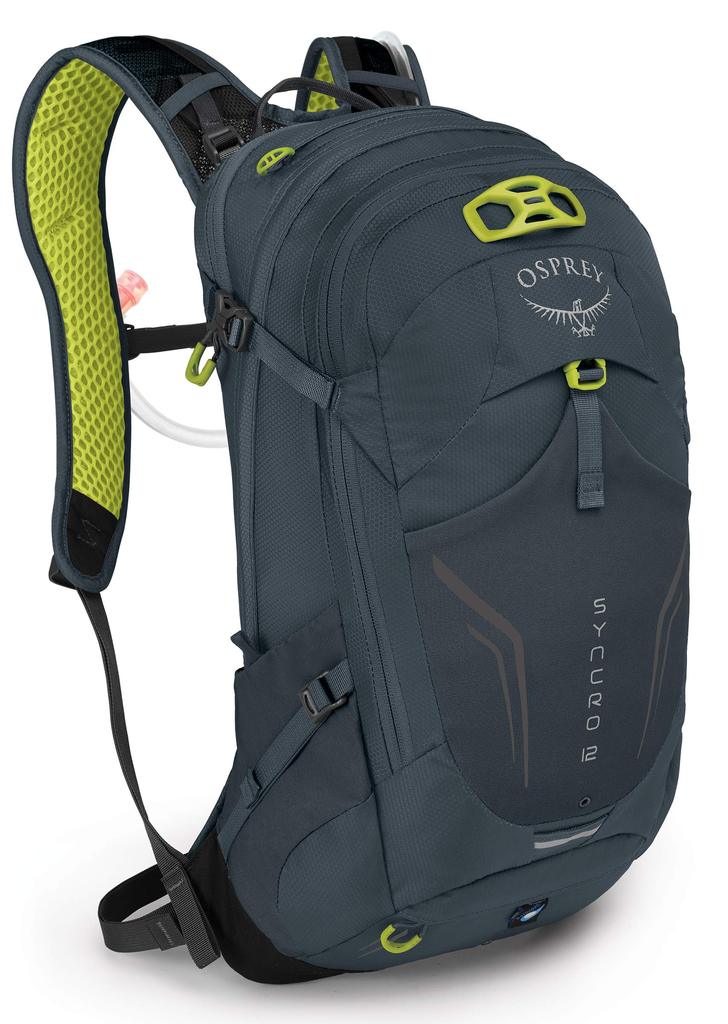 Welcome To Our Backpacks Blog
Please feel free to comment and ask questions and we will try and answer your questions to the best of our knowledge.
When choosing a dog bag for travel, it's important to consider the size and needs of your pet, as well as your own travel style and preferences. Soft-sided dog bags are a great option for pet owners who are looking for a lightweight and versatile option, while hard-sided dog bags offer added durability and protection. Rolling dog bags are a convenient option for pet...