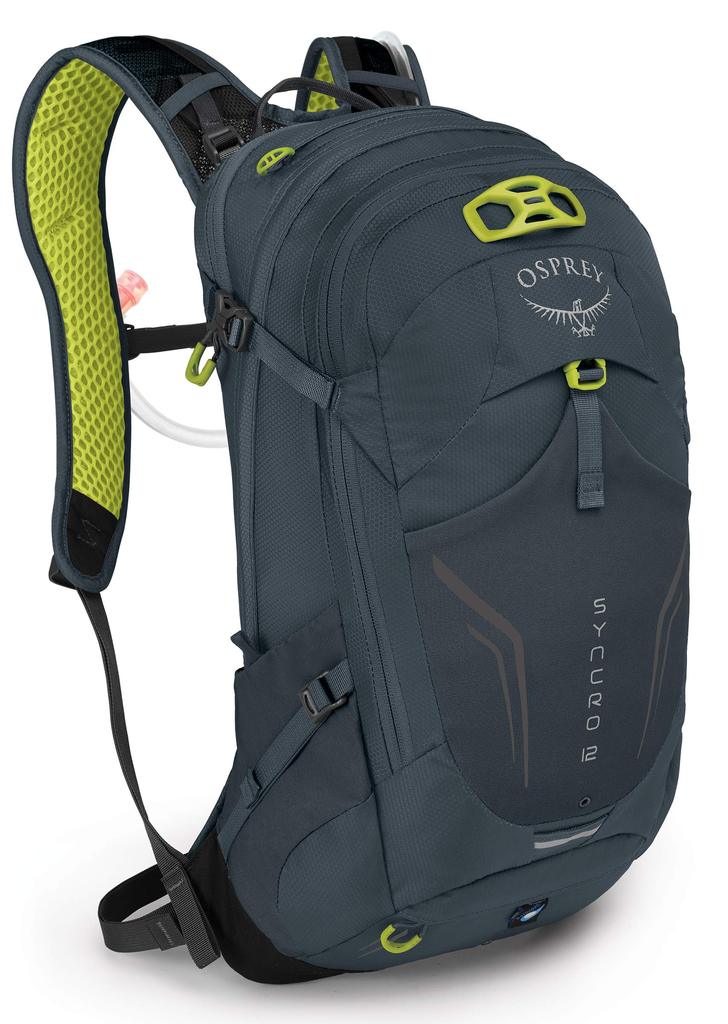 Welcome To Our Backpacks Blog
Please feel free to comment and ask questions and we will try and answer your questions to the best of our knowledge.
The Ultimate Mother Load Travel Backpack Review Traveling can be an exciting and enriching experience, but it can also be stressful and tiring. Carrying heavy luggage and trying to navigate through unfamiliar places can quickly drain your energy and put a damper on your trip. This is where the Mother Load Travel Backpack comes in - a backpack designed to make traveling easier, more...