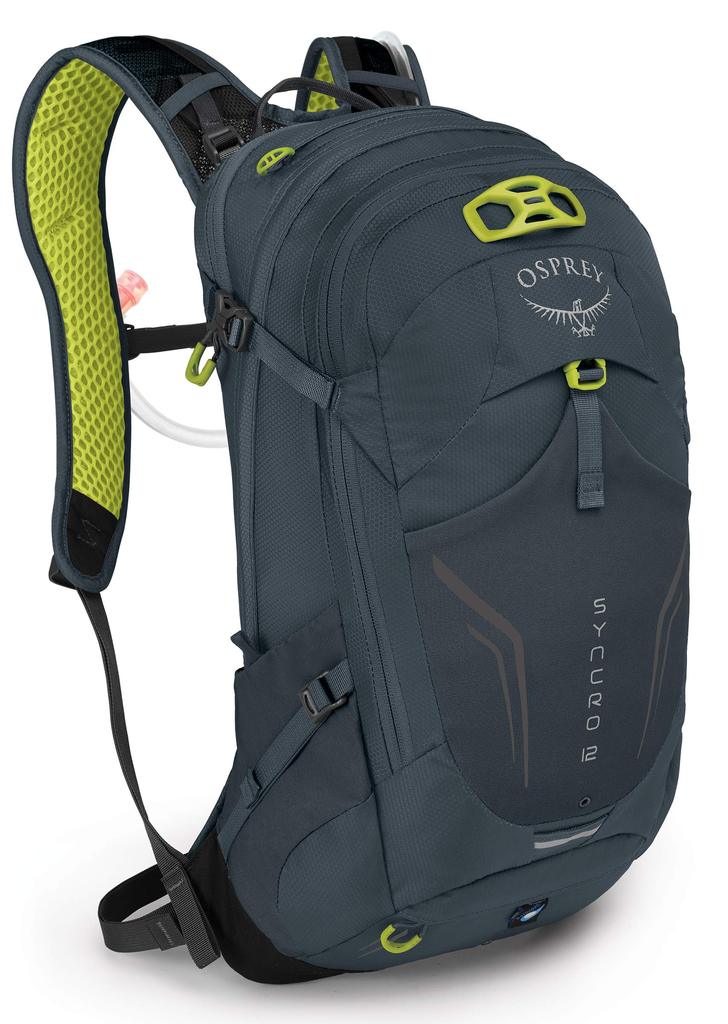 Welcome To Our Backpacks Blog
Please feel free to comment and ask questions and we will try and answer your questions to the best of our knowledge.
Duffel bags have long been a popular choice for travelers looking for a versatile and convenient carry-on option. These bags are spacious, lightweight, and easy to pack, making them perfect for short trips or weekend getaways. One of the biggest advantages of duffel bags is their flexibility. Unlike traditional suitcase-style carry-ons, duffel bags can be packed in a variety of ways to fit all...