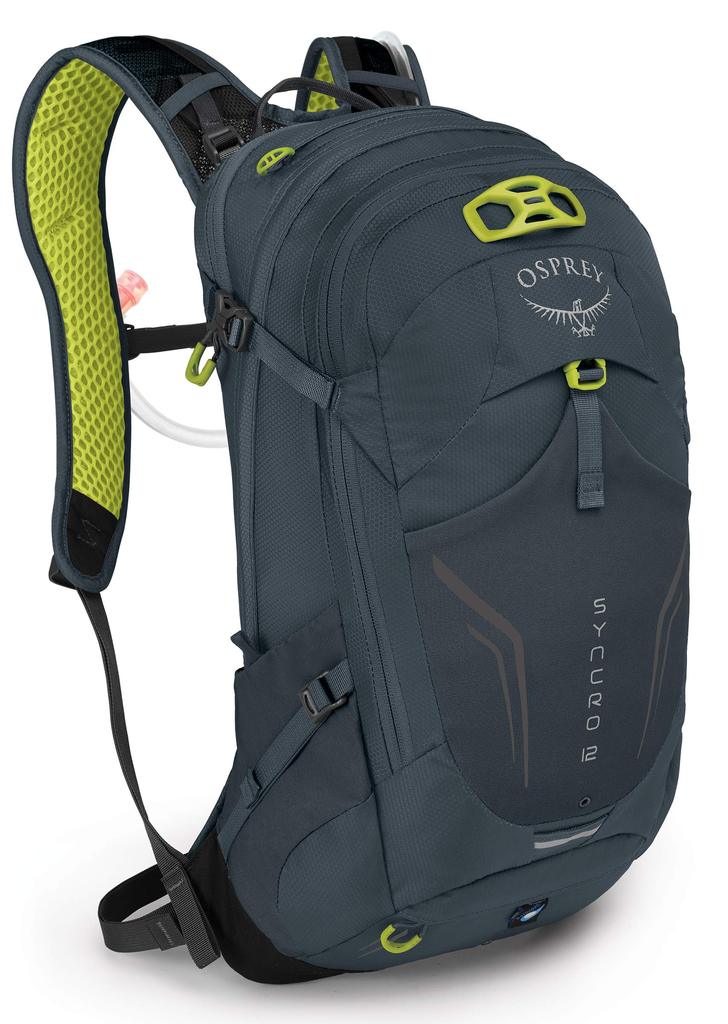 Welcome To Our Backpacks Blog
Please feel free to comment and ask questions and we will try and answer your questions to the best of our knowledge.
ON Cloud shoes are designed for running and other athletic activities, but they may also be suitable for standing or walking for long periods of time. They feature a unique "cloud" sole made of rubber and foam, which provides cushioning and support for the feet. Additionally, the shoes have a lightweight and breathable design, which can help to reduce fatigue and keep the feet...