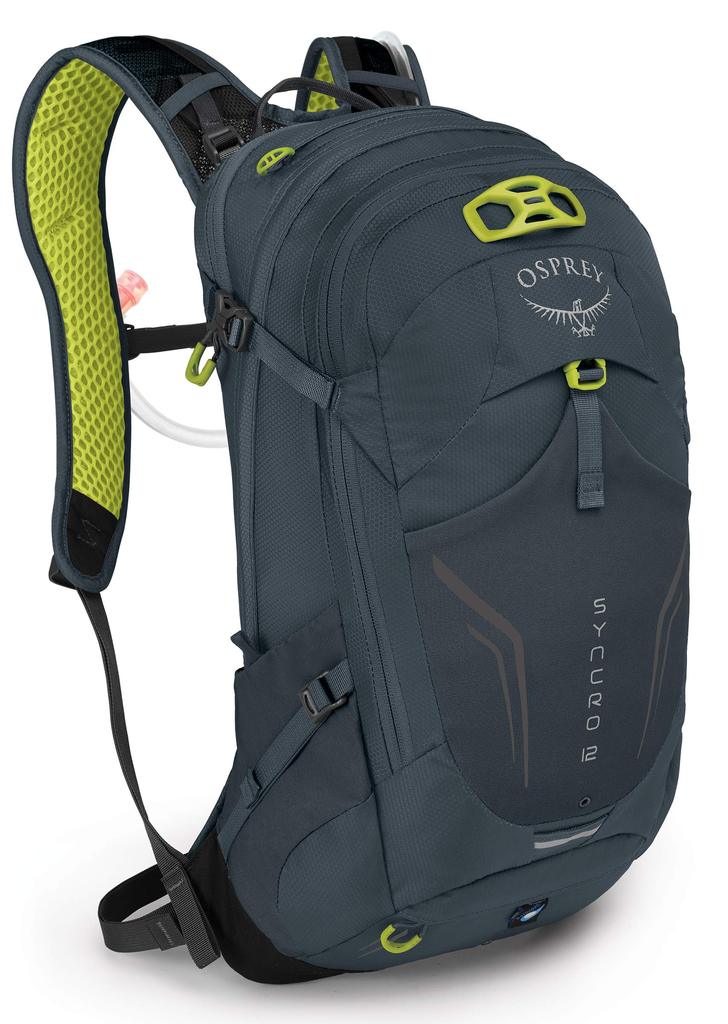 Welcome To Our Backpacks Blog
Please feel free to comment and ask questions and we will try and answer your questions to the best of our knowledge.
The North Face Black Backpack is a versatile and durable backpack that is perfect for outdoor enthusiasts and students alike. This backpack is designed with a combination of style and functionality in mind, making it a great choice for anyone who needs a reliable and stylish backpack for their daily needs. One of the best things about the North Face Black Backpack is its...