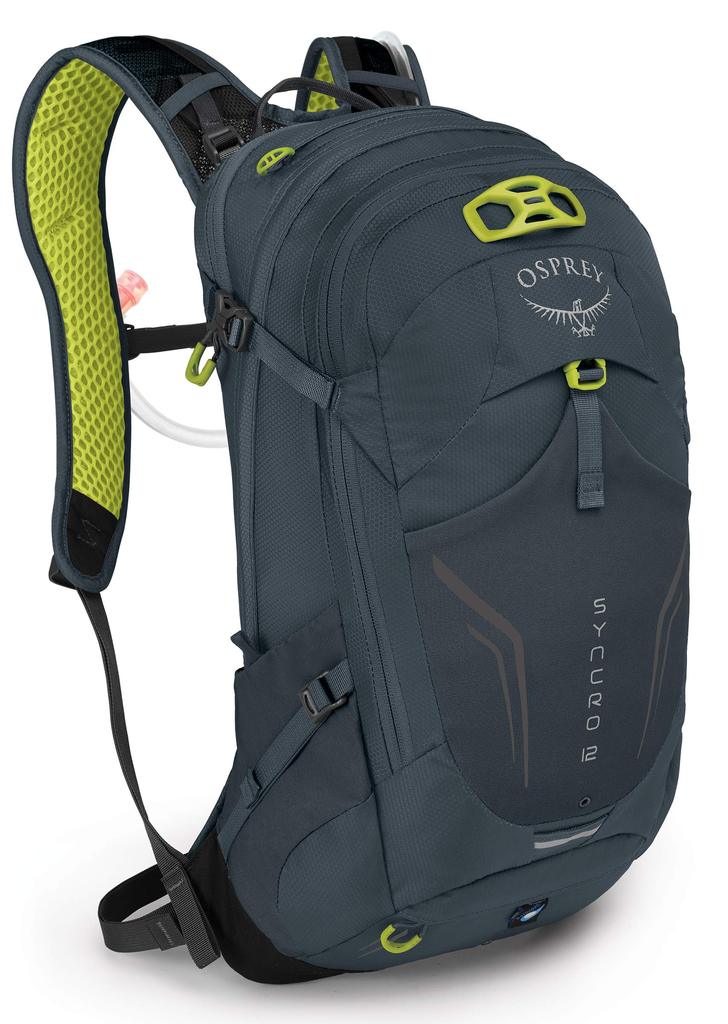 Welcome To Our Backpacks Blog
Please feel free to comment and ask questions and we will try and answer your questions to the best of our knowledge.
Small Backpack Purses: The Perfect Accessory for on-the-go Women Gone are the days of lugging around a bulky purse that leaves your shoulder sore and your hands full. The latest trend in handbags is the small backpack purse, a compact and convenient option that is perfect for women on the go. One of the main advantages of a small backpack purse is the hands-free...