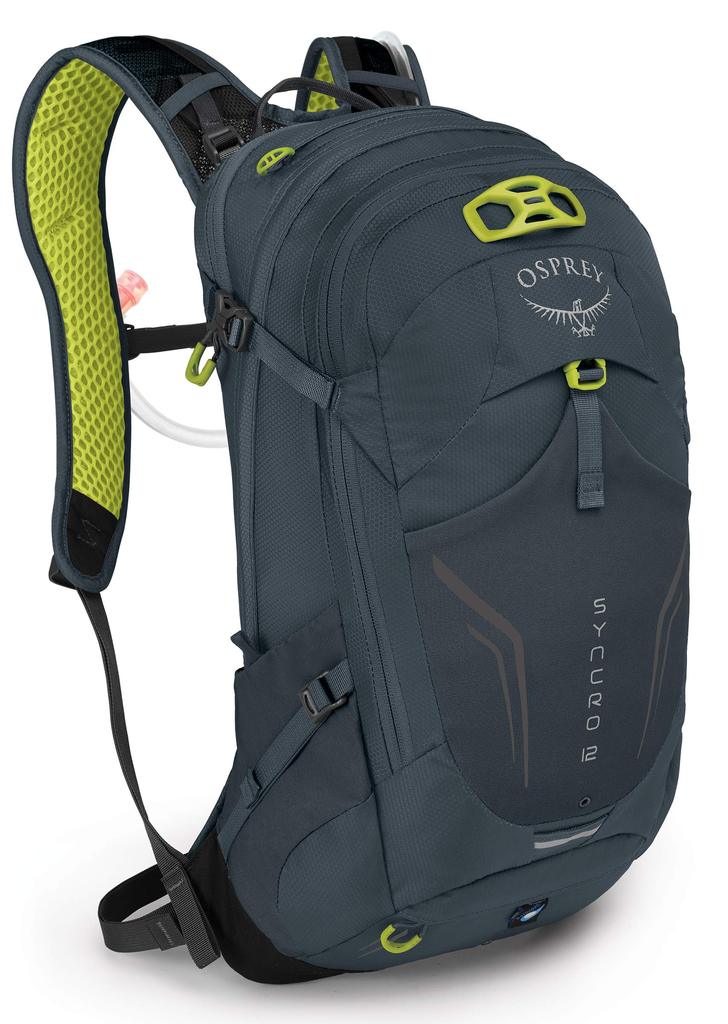 Welcome To Our Backpacks Blog
Please feel free to comment and ask questions and we will try and answer your questions to the best of our knowledge.
Introduction to Duffel Garment Bags A duffel garment bag is a specialized type of luggage that is designed to hold and protect hanging clothes, making it the perfect choice for business trips. These bags typically have a foldable or removable hanging rod, as well as additional compartments for shoes and other travel essentials. In this guide, we'll take a closer look at the different...