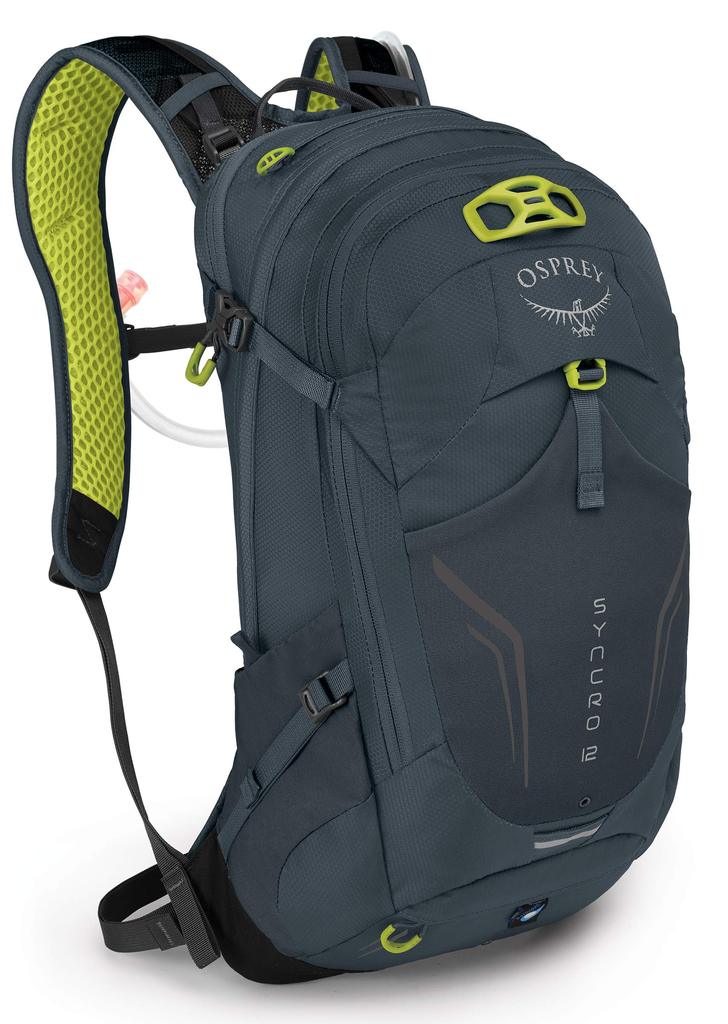 Welcome To Our Backpacks Blog
Please feel free to comment and ask questions and we will try and answer your questions to the best of our knowledge.
The post is discussing the benefits of using North Face backpacks for outdoor adventures. The post highlights the brand's focus on functionality and durability, and gives examples of some of the most popular models such as the Borealis, Surge, and Terra 55. The post also includes reviews of these backpack models from other users, who praise their comfort, organization, and durability. The post concludes...