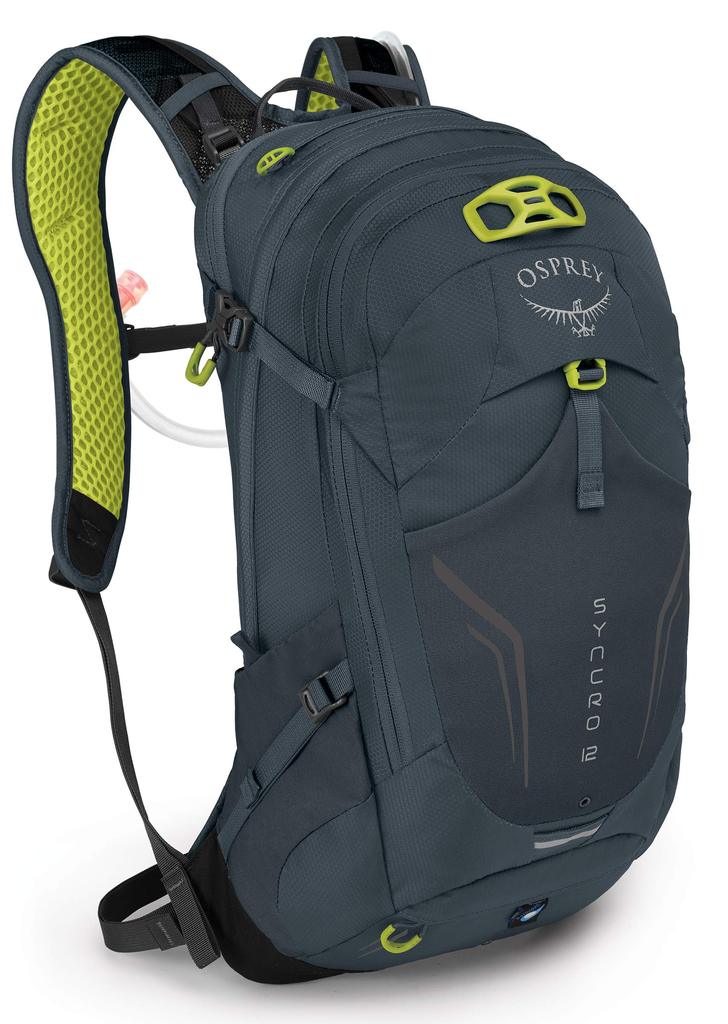 Welcome To Our Backpacks Blog
Please feel free to comment and ask questions and we will try and answer your questions to the best of our knowledge.
The Ultimate Guide to Choosing the Perfect North Face Backpack with a Laptop Sleeve Are you in the market for a new backpack that can keep up with your active lifestyle and also protect your valuable laptop? Look no further than the North Face backpack with a laptop sleeve. The North Face brand is synonymous with durability, functionality, and style. Their backpacks are no...