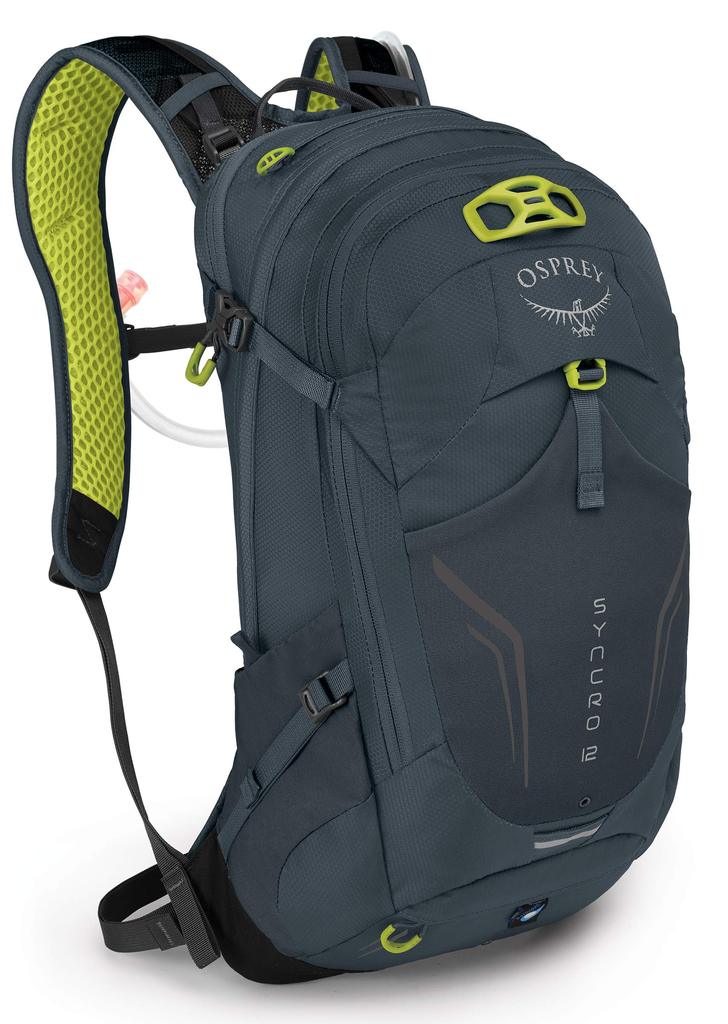 Welcome To Our Backpacks Blog
Please feel free to comment and ask questions and we will try and answer your questions to the best of our knowledge.
Backpacks are an essential piece of gear for many outdoor enthusiasts, students, and commuters. They come in a variety of styles and designs, each suited to a specific purpose. In this blog post, we will take a look at some of the different types of backpacks and the situations they are best suited for. Daypacks: These are small backpacks that are perfect for day...

Osprey is a well-known brand in the outdoor industry, known for their high-quality backpacks that are designed for a variety of activities. Whether you're planning a day hike, a weekend camping trip, or a longer backpacking excursion, an Osprey backpack is an excellent choice for a durable, comfortable, and functional pack. In this blog post, we'll take a closer look at the brand and...

Adventure-Ready Backpacks: The North Face Collection When it comes to choosing a backpack for your next adventure, you want something that is durable, spacious, and comfortable to wear. The North Face is a brand that has been trusted by outdoor enthusiasts for decades, and their collection of adventure-ready backpacks is no exception. The North Face has a wide range of backpacks for different types...