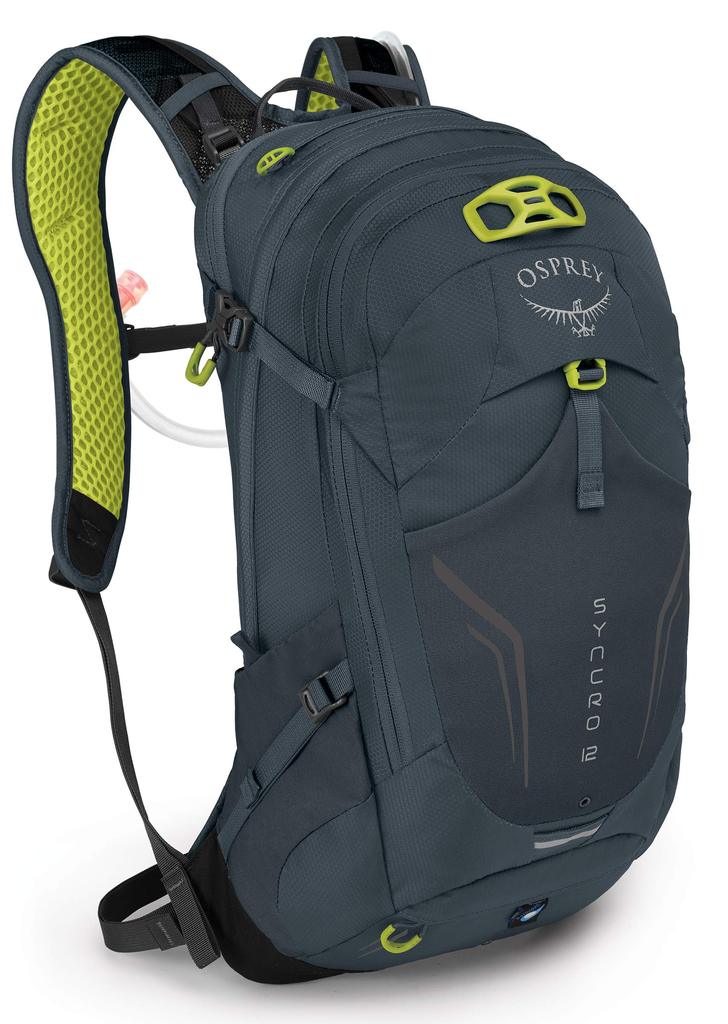 Welcome To Our Backpacks Blog
Please feel free to comment and ask questions and we will try and answer your questions to the best of our knowledge.
The North Face is a well-known and reputable brand when it comes to outdoor gear and apparel. Their backpacks, in particular, are a popular choice among hikers, climbers, and outdoor enthusiasts. The North Face offers a wide variety of backpack styles and colors, but one that stands out is the Pink North Face backpack. The Pink North Face backpack is a great option for...

North Face is a popular outdoor clothing and equipment brand that is known for its high-quality products. One of their most popular items is their line of backpacks, which are designed to be durable, functional, and stylish. The North Face backpack in pink is a great option for anyone who wants a backpack that is both functional and fashionable. The North Face backpack pink...