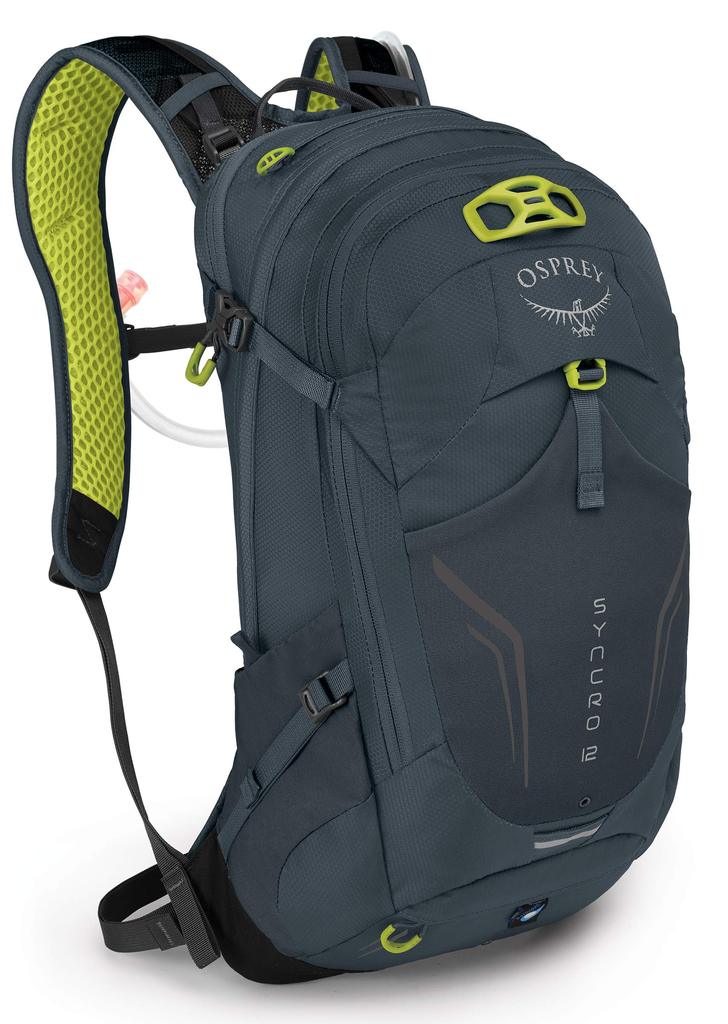 Welcome To Our Backpacks Blog
Please feel free to comment and ask questions and we will try and answer your questions to the best of our knowledge.
When it comes to traveling, having the right bag can make all the difference. Whether you're heading out on a business trip or a weekend getaway, a garment duffel bag is an essential piece of luggage. These bags are specifically designed to keep your clothes wrinkle-free and organized, making them perfect for anyone who wants to arrive at their destination looking polished and put-together....