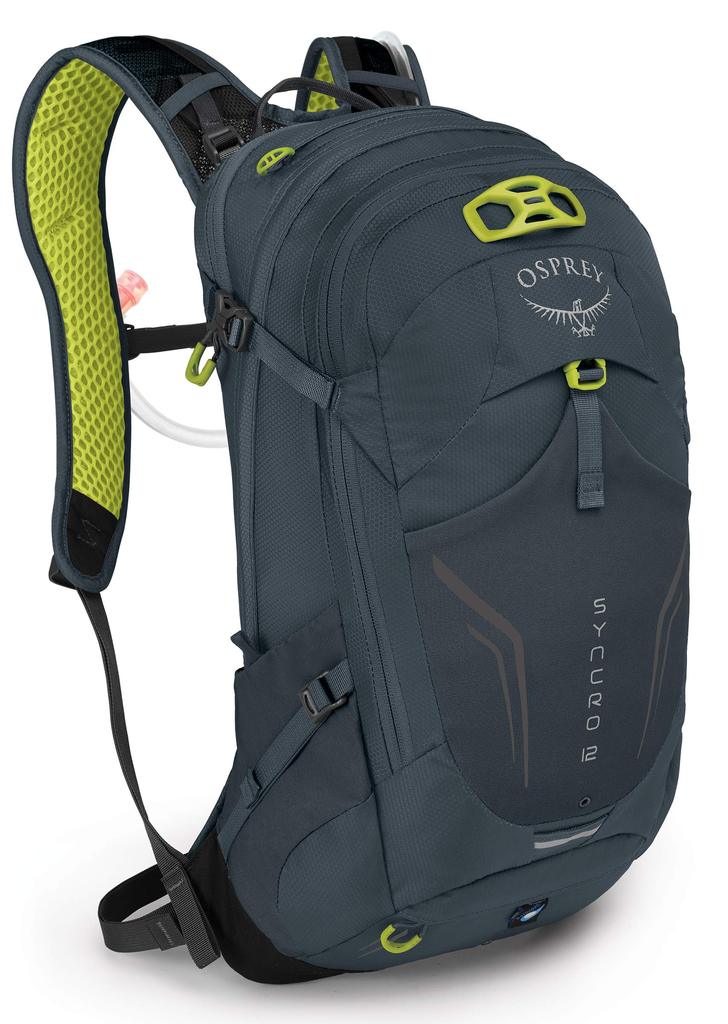 Welcome To Our Backpacks Blog
Please feel free to comment and ask questions and we will try and answer your questions to the best of our knowledge.
We wanted to Feature Hurley Backpacks on Today's Blog as this brand from California makes some really Cool Backpacks. Myself and our Team picked the 3 Coolest Backpacks from Hurley for 2020. Hurley Backpacks for 2020   1) Hurley Renegade Packable Backpack The Renagade Backpack by Hurley is their Best Selling Backpack the past few years and once again it has come up in...