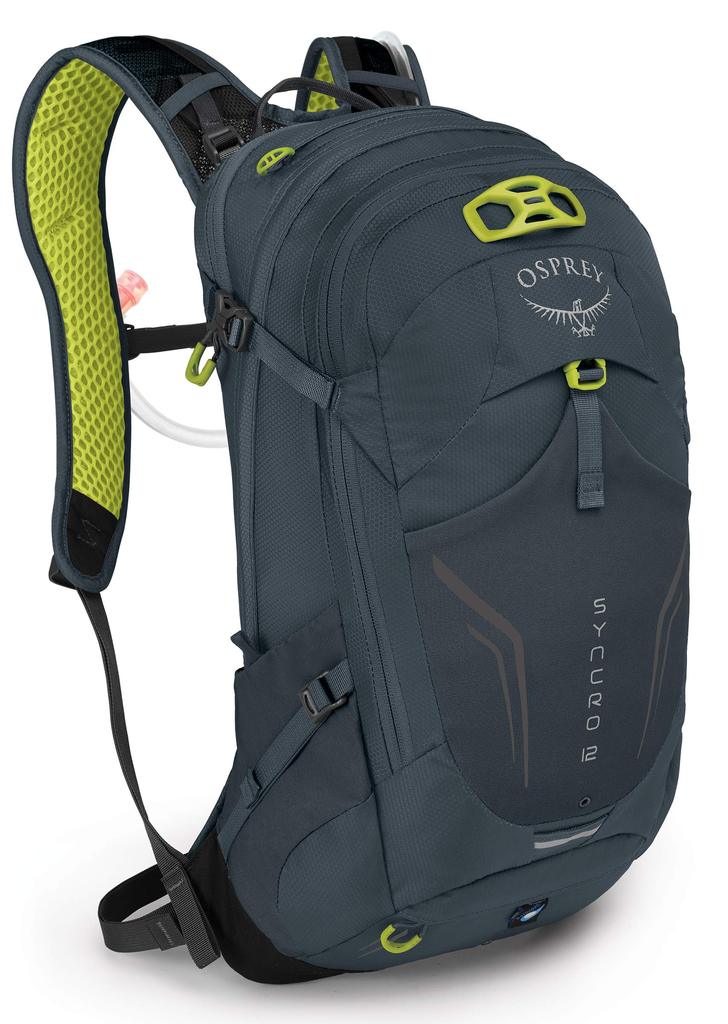 Welcome To Our Backpacks Blog
Please feel free to comment and ask questions and we will try and answer your questions to the best of our knowledge.
When it comes to hiking, camping, and backpacking, one of the most important things to consider is the weight of your gear. Having a lightweight backpack can make a huge difference in terms of comfort and ease of movement on the trail. A backpack that is too heavy can quickly become a burden, causing fatigue and making it more difficult to enjoy your outdoor...

Patagonia is a well-known brand in the outdoor industry, known for its commitment to sustainability and high-quality products. Their backpacks are no exception, offering a range of options for outdoor enthusiasts and commuters alike. One of the standout features of Patagonia backpacks is their durability. The brand uses tough and long-lasting materials, such as recycled polyester and nylon, to ensure that their backpacks can...

Backpacks have come a long way since their humble beginnings as simple cloth bags used to carry books and supplies. Today, they are an essential accessory for people of all ages, used for everything from carrying laptops and office supplies to hiking gear and outdoor equipment. In 2023, we can expect to see a variety of new and innovative backpack designs that cater to...