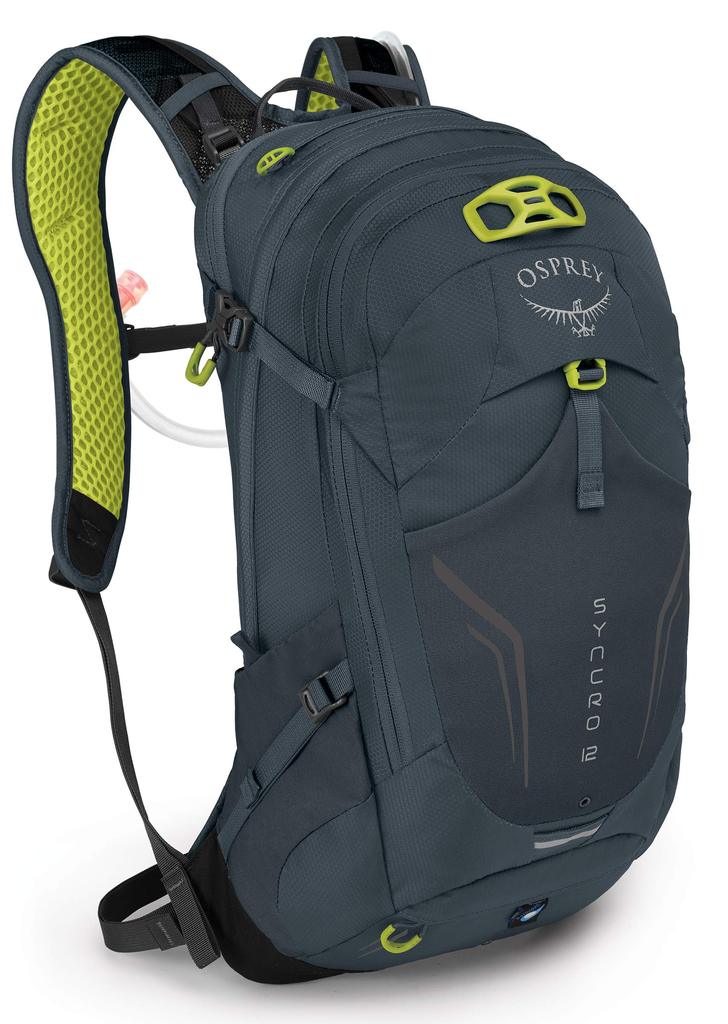 Welcome To Our Backpacks Blog
Please feel free to comment and ask questions and we will try and answer your questions to the best of our knowledge.
Traveling with a duffel bag can be a great way to pack and transport your belongings while on the go. Whether you're heading out on a weekend trip or embarking on a longer adventure, a duffel bag can be a convenient and versatile option. One of the biggest advantages of using a duffel bag for travel is its size and shape. Unlike traditional suitcase-style...