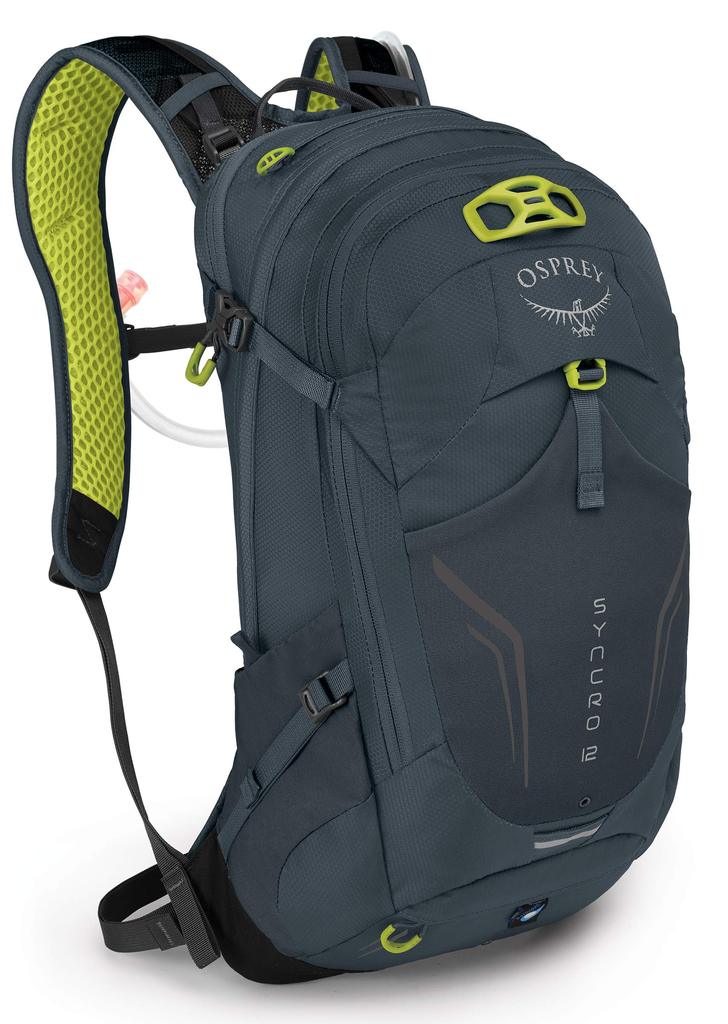 Welcome To Our Backpacks Blog
Please feel free to comment and ask questions and we will try and answer your questions to the best of our knowledge.
Leather traveling bags are a classic and timeless accessory for any traveler. They are durable, stylish, and functional, making them the perfect choice for any trip. Whether you're going on a weekend getaway or a long-term journey, a leather bag is sure to be a reliable companion. One of the biggest advantages of leather traveling bags is durability. Leather is a strong and resilient...