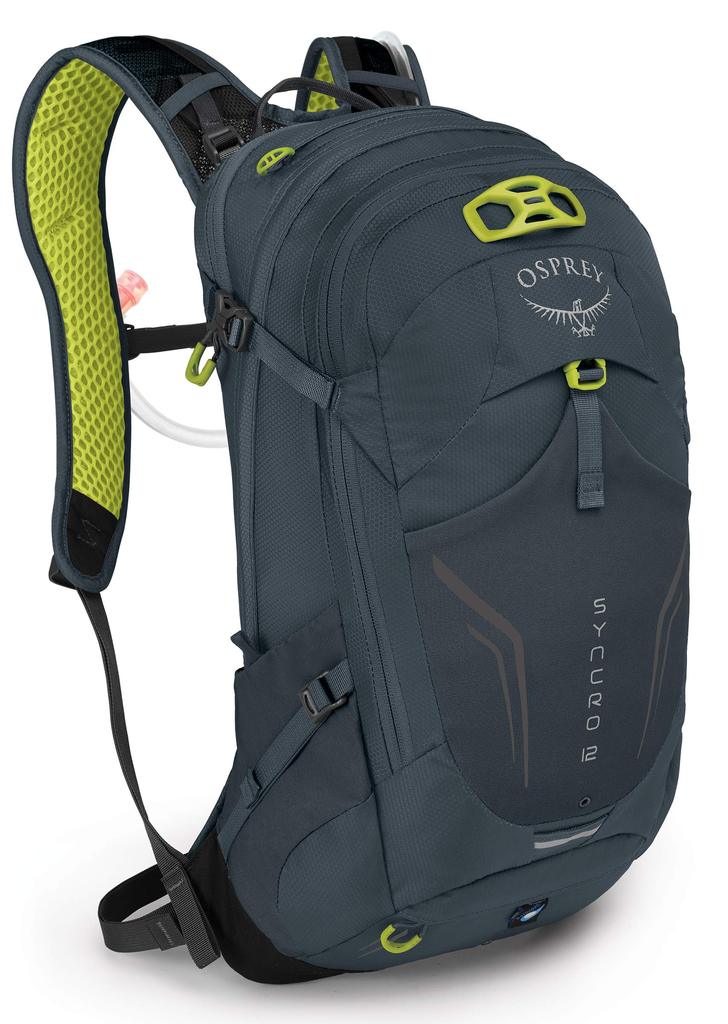 Welcome To Our Backpacks Blog
Please feel free to comment and ask questions and we will try and answer your questions to the best of our knowledge.
Swissgear Backpack Warranty: Protecting Your Investment When investing in a high-quality backpack, it's important to consider the warranty offered by the manufacturer. Swissgear is known for producing durable and reliable backpacks that are designed to last. In this article, we will explore the Swissgear backpack warranty and what it covers. The Swissgear Warranty Promise Swissgear stands behind their products and offers a limited warranty...