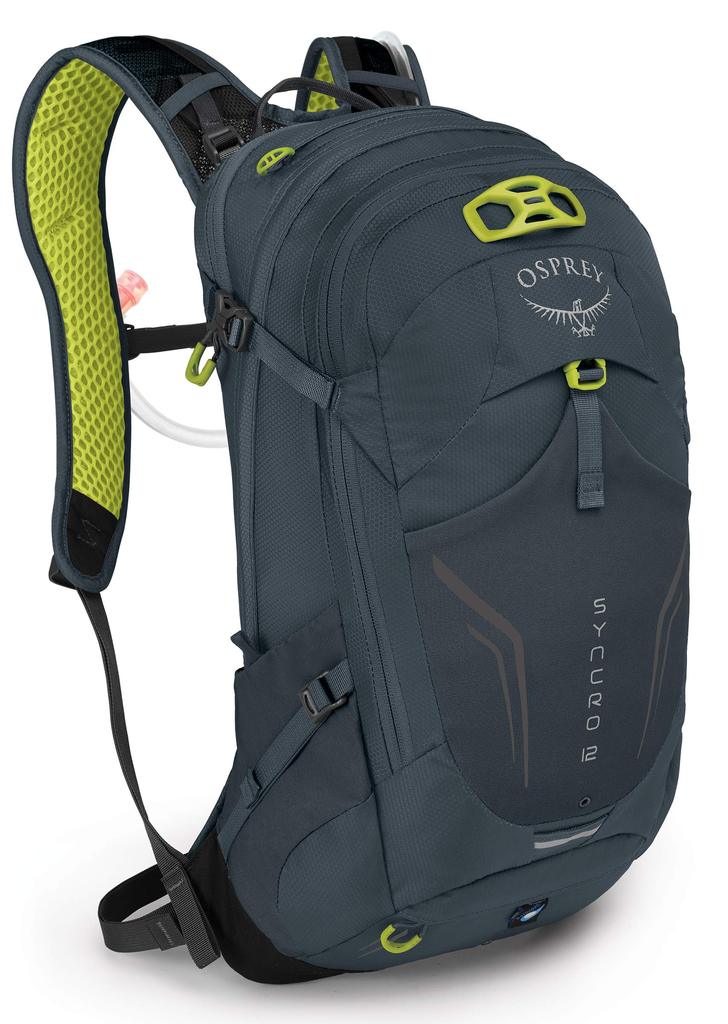 Welcome To Our Backpacks Blog
Please feel free to comment and ask questions and we will try and answer your questions to the best of our knowledge.
Backpacks for Carry On: The Ultimate Guide for Choosing the Right One Traveling can be a hassle, especially when it comes to choosing the right carry on luggage. With so many options available in the market, it can be difficult to decide which one to pick. In this article, we will be discussing backpacks for carry on, the different types available, and what to...