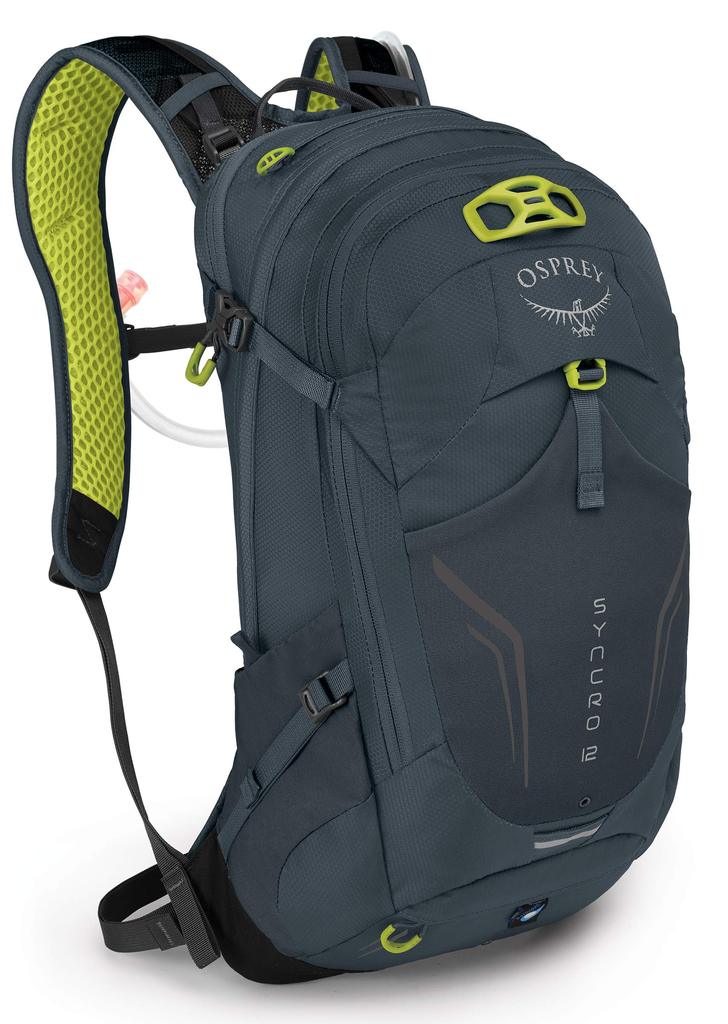 Welcome To Our Backpacks Blog
Please feel free to comment and ask questions and we will try and answer your questions to the best of our knowledge.
Introduction When it comes to outdoor activities, having the right gear can make all the difference. One of the most important pieces of equipment for hikers, backpackers, and campers is a high-quality backpack. The Tactic Backpack is a top-of-the-line backpack that is perfect for any outdoor adventure. Features The Tactic Backpack is designed with functionality and durability in mind. It is made from high-quality...