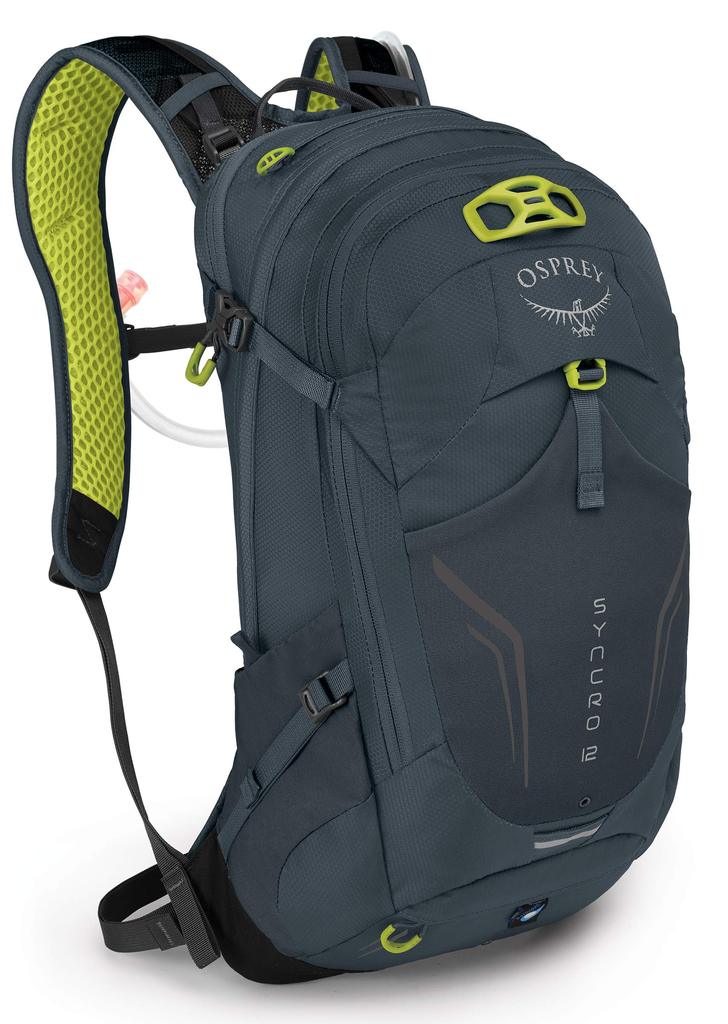 Welcome To Our Backpacks Blog
Please feel free to comment and ask questions and we will try and answer your questions to the best of our knowledge.
Yeti coolers are known for their durability and ability to keep ice for extended periods of time. These coolers come in a variety of sizes and capacities to suit different needs. The smallest Yeti cooler is the Roadie 20, which has a capacity of up to 14 cans and 20 pounds of ice. This compact cooler is perfect for a day trip or a...

A Yeti cooler is a great option for a lunchbox because of its durable construction and ability to keep food and drinks cold for an extended period of time. However, the size of Yeti cooler that is recommended for use as a lunchbox can vary depending on your individual needs. If you're looking for a compact option that can easily fit in a backpack...

When it comes to buying a cooler, there are a lot of options on the market. However, one brand that stands out from the rest is Yeti. Known for their high-quality construction and superior ice retention, Yeti coolers are a popular choice among outdoor enthusiasts and tailgaters alike. But with so many different models to choose from, it can be overwhelming to decide which...