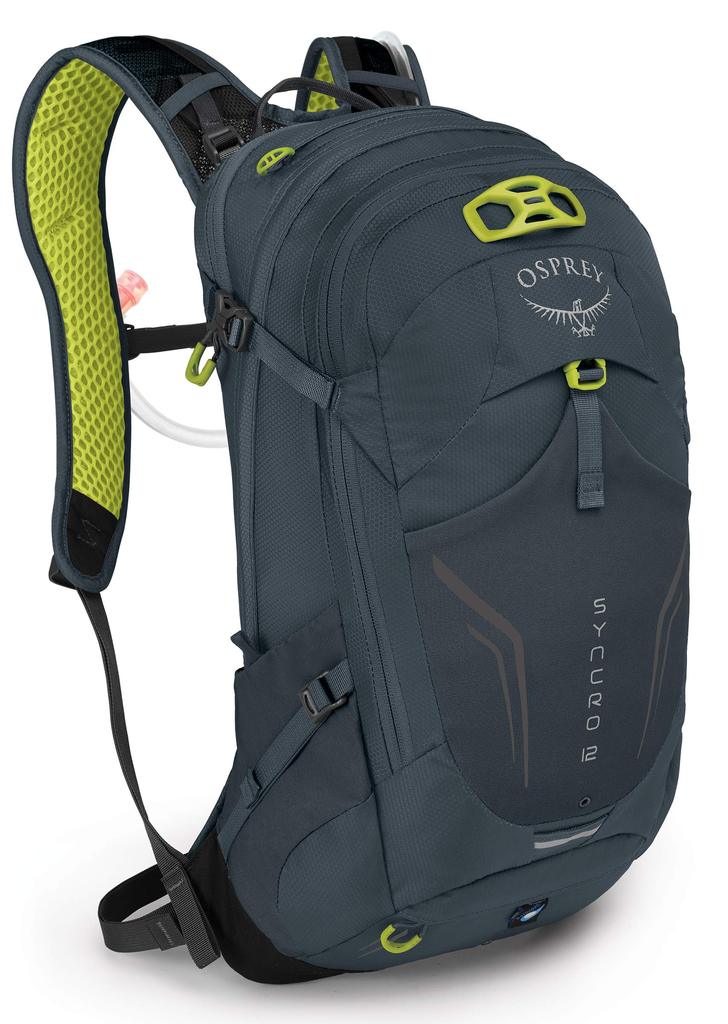 Welcome To Our Backpacks Blog
Please feel free to comment and ask questions and we will try and answer your questions to the best of our knowledge.
Leather travel bags are a timeless and classic accessory that have been used by travelers for decades. They are known for their durability, style, and functionality, making them a perfect choice for anyone who travels frequently. In this blog post, we will take a closer look at the benefits of using a leather travel bag, as well as some tips for choosing and caring...