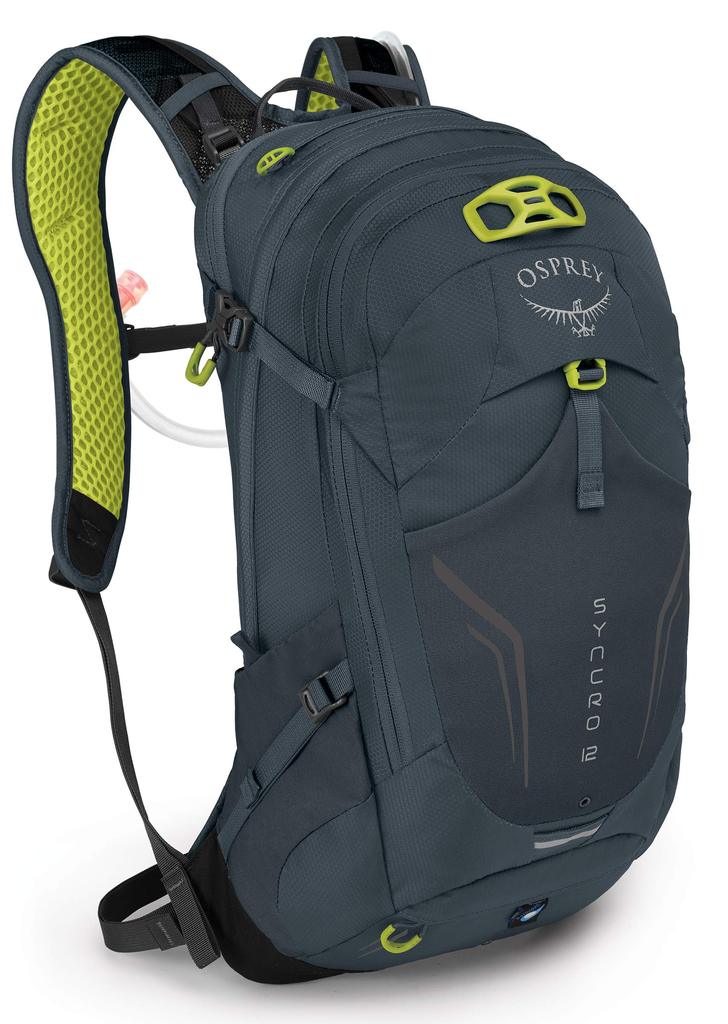 Welcome To Our Backpacks Blog
Please feel free to comment and ask questions and we will try and answer your questions to the best of our knowledge.
It's a common question among basketball players and sports enthusiasts: can you fit a basketball in a backpack? The answer is yes, but it depends on the size of the backpack and the basketball. A standard size basketball, also known as an official size basketball, measures approximately 29.5 inches in circumference. A typical backpack, on the other hand, can vary in size, but most...