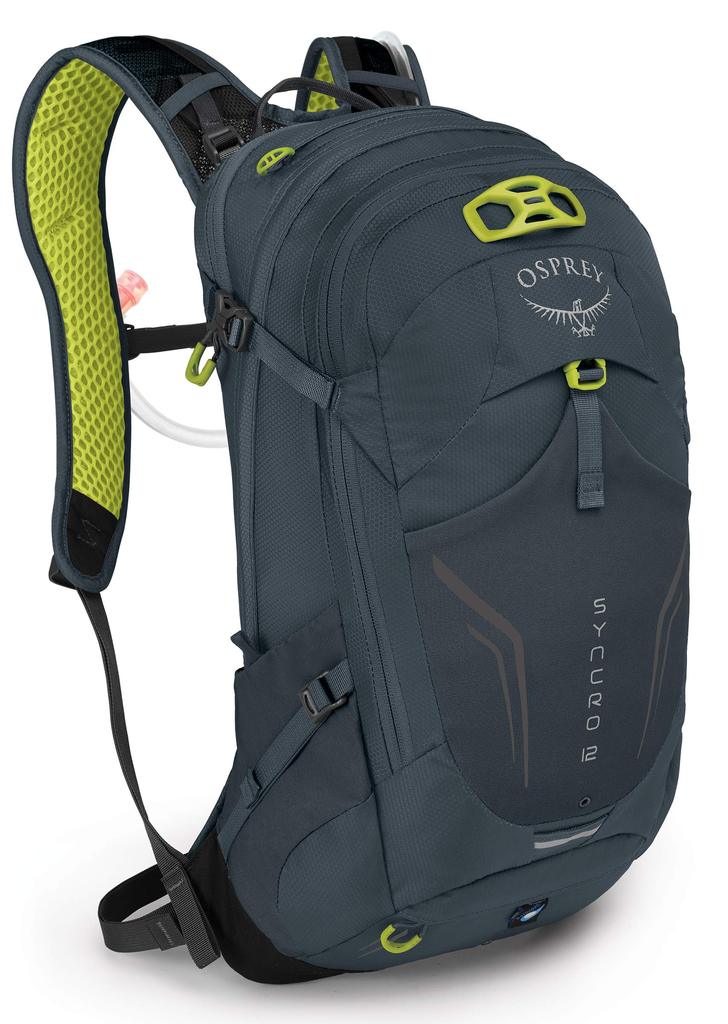 Welcome To Our Backpacks Blog
Please feel free to comment and ask questions and we will try and answer your questions to the best of our knowledge.
Introduction: When it comes to choosing a backpack, it's important to find one that is not only stylish and functional, but also durable and reliable. JanSport is a well-known brand that has been producing high-quality backpacks for decades, and their wide range of options can make it difficult to decide which one is right for you. This ultimate guide will provide you with all...

5 Cool Sprayground Backpacks for Boys   Sprayground Backpacks have quickly become a hit worldwide. Using Characters like Rick and Morty Backpacks, Angelica, Lil Money Riches, Spiderman and many more cool characters. Along with Sprayground Backpacks Signature Shark Logo on the bags.  If you have not yet had a chance to hold and examine a Sprayground Backpack ,I can tell you the quality is incredible....

Best Backpack Brands   Looking for the best backpack brands you can get your hands on? Backpacking can be a delightful adventure that everybody should have at least once in their lifetime. But it can turn into a miserable experience if you don't have the right backpack with you to carry your stuff. A lot of small-time backpack manufacturers use outdated practices, which only...