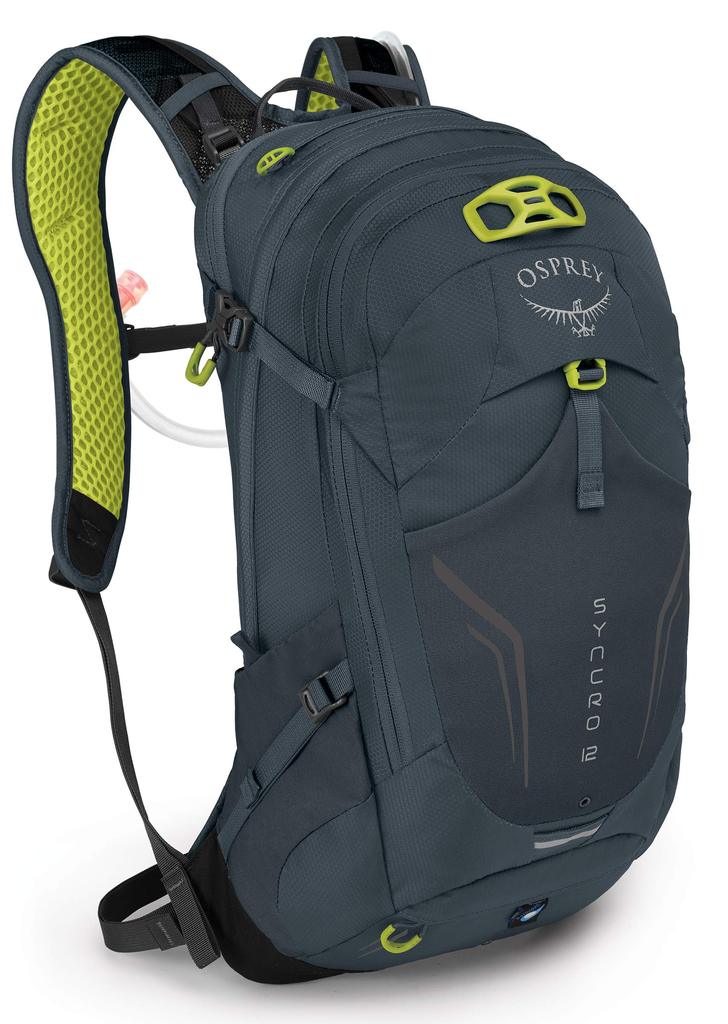 Welcome To Our Backpacks Blog
Please feel free to comment and ask questions and we will try and answer your questions to the best of our knowledge.
Delta Airlines has specific guidelines for carry-on luggage size, which is intended to ensure the safety and comfort of all passengers on board. These guidelines are in line with those of most major airlines, and are designed to ensure that all carry-on luggage can be easily stored in the overhead bin or under the seat in front of you. According to Delta's guidelines, carry-on...